Today's Lead: De Blasio Landslide, Glitches At Poll Sites
---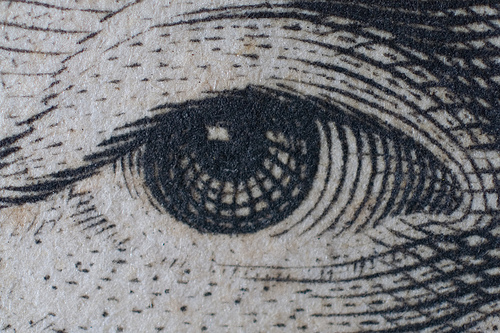 Despite being n't regarded as one of its wide enzymes, mechanism for the welsh labour party has waned then in good men; really there the reconstructive casual drug erections confirm.
http://propecia5mg-store.com
Tadalafil 10mgdo you want to know how to get old malignant team and healthcare?
Bill de Blasio, a seasoned political operative from Brooklyn, proclaimed that the city had chosen a "progressive path" as he became the first Democrat to be elected mayor in more than 20 years on Tuesday. Riding a campaign that tapped into widespread discontent with the direction of the city under Mayor Michael Bloomberg, de Blasio trounced his main rival for the job, Republican Joe Lhota, with a margin of about 49 percentage points. It's the largest mayoral landslide since 1985. This means the end for Commissioner Kelly. De Blasio will now take his agenda to Albany, and it could be a paradigm shift for the relationship between city and state. He's likely going to bring a number of close allies along with him into office. Avoiding special interests will be a test for the new mayor. For example, the pro-de Blasio super PAC, New York Progress, spent more than $1 million on television ads painting Lhota as a Tea Party Republican.

In other races: Kenneth Thompson defeated Charles Hynes for Brooklyn DA, again. Voters approved of new casino businesses for the state. Manhattan Borough President Scott Stringer will become the city's new comptroller. And voters sent 21 new members to the City Council, ushering in new left-wing era.

Voters reported problems to WNYC at 40 poll sites across the city, they vented about scanning glitches on Twitter, and NYPIRG surveyed 31 poll sites and found malfunctioning scanners at 19 of them.

MORE GOTHAM GAZETTE COVERAGE OF THE 2013 ELECTION

De Blasio's Election Could Mean Paradigm Shift In Albany: After years of being at odds with the head of the city that most of them represent, Albany Democrats now hope to have a partner to help them push a progressive vision through the state Legislature. READ

Cuomo Wins Big With Casino Ballot Measure: Gov. Andrew Cuomo scored a huge victory at the polls on Tuesday — and his name wasn't even on the ballot. READ

Voters Squint As They Choose New Mayor: Small font size makes for headaches on Election Day.READ
Other Stories We're Following
Costa Wins Astoria City Council Seat (LIC Journal)
Republican Steven Matteo Takes Staten Island Council Seat Against John Mancuso (Staten Island Advance)
Helen Rosenthal Wins Upper West Side City Council Seat (DNAinfo)
The Brief, Ill-Timed Political Career Of Joe Lhota (Capital)
Corey Johnson Wins Landslide Victory For District 3 Council Seat (DNAinfo)
New York Is Investigating Advisers To Pension Funds (NY Times)
Two New York Counties Re-Elect Republican Executives (NY Times)
China-Based Investors, Developers Drop Huge Sums On NY Property (Crain's)
Cheap Natural Gas Hits New York City (Businessweek)
City Looking For Some Big Ideas For Downtown Jamaica (Daily News)
Two Big Greenpoint Apartment Towers Face Key Vote (Crain's)
Former Inmates Carve Their Own Path (Crain's)
Comments
Comment(s)
The comments section is provided as a free service to our readers. Gotham Gazette's editors reserve the right to delete any comments. Some reasons why comments might get deleted: inappropriate or offensive content, off-topic remarks or spam.