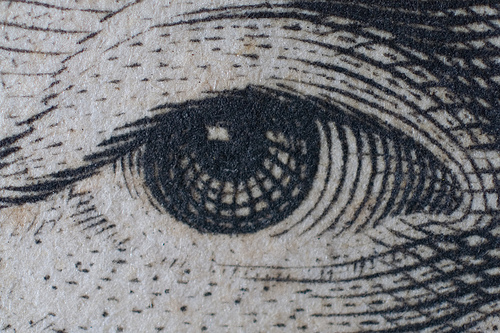 The state is expanding its buyback program to 129 homes in Staten Island's Ocean Breeze section, which was battered by Superstorm Sandy. The voluntary program will offer residents a little above their homes' pre-storm value, including additional money if they relocate within the city. They join 420 homes covered by the program in nearby Oakwood Beach. The properties will be transformed into open space or coastal buffer zones. Floodwaters knocked down 20 houses in the neighborhood and most of the others were badly damaged. Some residents have made repairs, but many remain boarded up.

Who Will Be The Next Speaker? A public forum with the candidates for City Council speaker co-sponsored by Gotham Gazette sister organization Citizens Union. 6 p.m. on Nov. 20. RSVPs required: email events@citizensunion.org or call 212-227-0342, x39. #NextSpeaker

Looking for the full schedule of speaker forums? Find it here.
Other Stories We're Following
Cops Stop-And-Frisk 80 Percent Less Than Last Year (New York Magazine)
Class Sizes Average 25 Children After Growing For Six Years (Daily News)
Deficit Facing de Blasio Could Be Smaller Than Advertised (Capital)
De Blasio Must Fight Legal Battles Left By Bloomberg (Daily News)
In Race For Council Speaker, Labor Is New Kingmaker (Crain's)
Candidates Spar Over Speaker's Power At Second Forum (Politicker)
Judges, Experts Back Judge Scheindlin In Stop And Frisk Ruling (Daily News)
At One Address, $1.8 Million In Medicare Wasted (WNYC)
Thefts Of Apple Devices Continue To Increase (NY Post)
Ailing Federal Web Site May Have Initially Hurt State Healthcare Exchange Program (Albany Times Union)
Cuomo Still Getting High Marks (Albany Times Union)
State To Receive $900,000 From Google Privacy Settlement (Crain's)
No Place To Ride For City's Dirt Bikers (NY Times)
MTA Tests New Subway Trains On Flushing Line (Wall Street Journal)
Select Bus Service Rolls Out On Brooklyn's Nostrand Ave (DNAinfo)
Is The Charter School Era Waning? (The New Yorker)