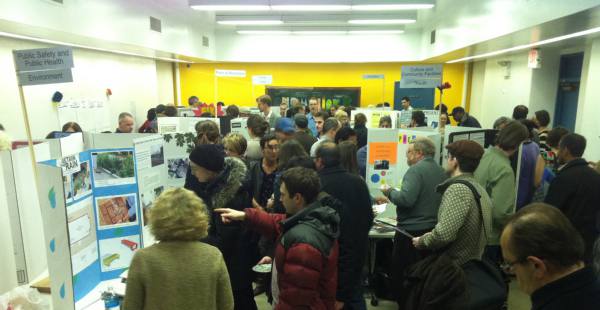 NEW YORK — Participatory budgeting, which promises to give constituents a greater say in how public funds are distributed in their communities, was adopted by the 19th City Council District last year — one of less than a dozen to do so. But the next Council member to represent the district will have to decide whether to continue it.
Under participatory budgeting, community members aged 16 or older decide on which local projects need to be funded through the city's capital budget allotted to the district rather than having the Council member make that decision as he or she typically would. The process was initially developed in Brazil in the late 1980s, and introduced in New York City in 2011.
Most of the candidates running for the 19th district seat in northeast Queens said in interviews with the Gotham Gazette that they would support participatory budgeting as an important way to bring transparency to how money is handled in the district.
Read more: 19th Council Candidates On Participatory Budgeting