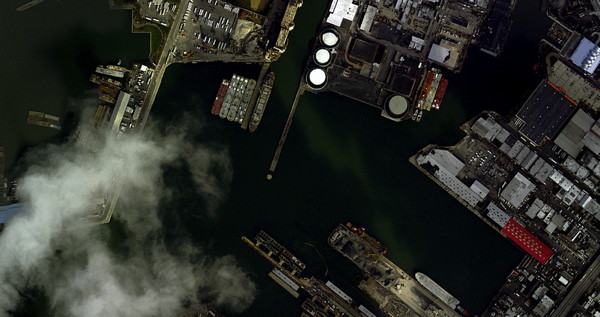 BROOKLYN — While South Brooklyn remained unreachable for many government and utility services in the immediate aftermath of Hurricane Sandy, community groups in the 38th City Council District looked to themselves for answers.
But unlike some hard-hit areas, this wasn't the first time residents in the district – which includes parts of Bay Ridge Towers, Borough Park, Gowanus, Greenwood Heights, Red Hook, South Slope, Sunset Park, and Windsor Terrace – had seen a need for self-reliance. From transportation to community centers, from housing and education to crime, community groups in the area say the services available in the district are not equal to what is provided elsewhere.
"In a community of predominantly low-income people of color, there's always a lack of resources," said Murad Awawdeh, an organizer with the United Puerto Rican Organization of Sunset Park, in a recent interview. He cited specific reductions in service such as the cancelling of the B37 bus in 2010 that was finally restored this May after a citizen-led effort to put pressure on elected officials.
It is this deficit of services in the district where Carlos Menchaca sees an opening to unseat incumbent Councilwoman Sara Gonzalez, 64, in the Democratic primary on Sept. 10.
Read more: Ex-Quinn Aide Takes On Incumbent In 38th Council Race