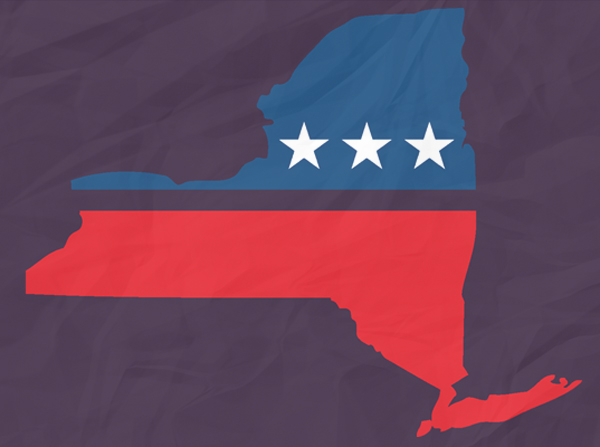 Below is a searchable database of 224 political clubs that failed to register their contributions with the state. As part of a collaboration with our sister organization, Citizens Union, we are calling on readers to help us flesh out the details on the clubs in the comments section below. We'll publish the results in a subsequent article.
Of the various illegal schemes that former City Councilman Larry Seabrook was accused of orchestrating, it was the laundering of tens of thousands of dollars in contributions through his political club that resulted in some of the more colorful details during his trials.
There was, for instance, the $50,000 that his club received from a Seabrook-recommended contractor who got a $300,000 opportunity to install boilers at the new Yankee stadium.
And, perhaps most infamously, there was the doctored receipt that prosecutors say indicated Seabrook was reimbursed $177 by the club — for a bagel sandwich and soda.
Seabrook is gone from office, after being convicted for misappropriation of funds last summer, and being sentenced to five years in prison.
But political clubs like the one Seabrook founded and controlled remain powerful tools of elected officials and parties. These political club going back generations, and more often play a unique — and positive — democratic role in the city.
However, too often, clubs are skirting state law by failing to report campaign activity, according to a report published by Citizens Union earlier today.
The good government group is the sister organization of Gotham Gazette.
In an analysis of campaign filings between January 2009 and January 2013, Citizens Union found that 224 political clubs that had over $1,000 in contributions did not register with the state, as required by law. "As a result of not filing and reporting who contributes to them and to whom they make expenditures, a shadowy world of political activity is hidden from view," the report states.
A fuller examination of unreported transactions can be found here (Google Spreadsheet).