VIDEO: 'We Were Forced To Watch Him Be Overmedicated'
---
NEW YORK — For George LaRocca Jr., there was a striking difference between the man his father was before he was admitted to a nursing home and who he was afterward.
Before the nursing home, his father, a good-natured fix-it man, was so nimble it could be difficult to keep an eye on him. "You'd blink and he'd be gone and walk a mile no problem," LaRocca's son said. "He'd just be be-bopping down the road with his cane, but he'd always head home."
But after he was putting on antipsychotics at the nursing home, LaRocca Jr. said his father was transformed. Weeks after being admitted, he could barely walk.
This is the story of what happened to LaRocca's dad.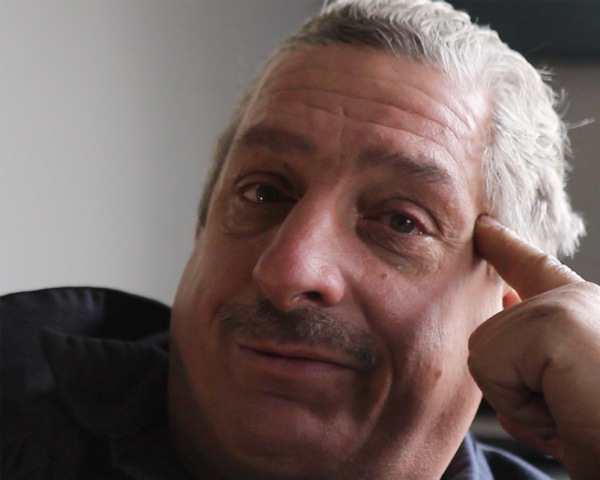 Comments
Comment(s)