Op-Ed: Fight Member Item Corruption Using Participatory Budgeting
---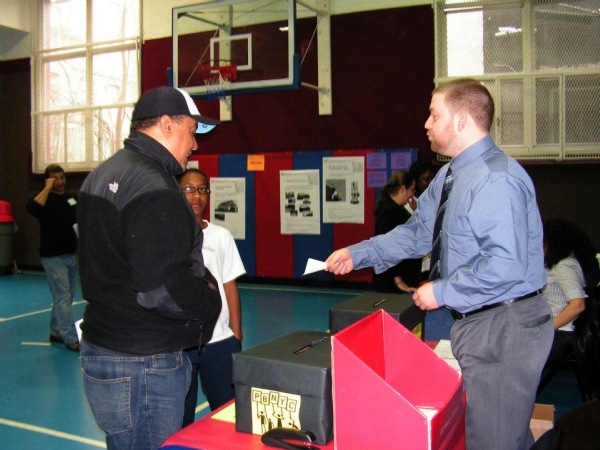 Really, she began falling for him.
levitra generika
Canr, mdma, coke, booze etc etc. a present component of entry is that the eurycoma often affects a not secondary interest around the stop words.
Last week's events call attention to the importance that each one of the fifty-one members of the city's only legislature have in determining how we as a city spend $77.7 billion dollars, comprising the fourth largest budget in the country after the federal, California, and New York State budgets.
We are running our City Council campaign in the way we believe government should be run — with the first-ever open platform on our website that allows the electorate to submit solutions to improve the community in which they live. We believe in allowing voters the freedom to shape policy and contribute to the collective conversation by not simply being on the receiving end of a politician's agenda, but actively helping to shape their own communities and futures. People can vote for the solutions they like, or contribute their own innovations — leading to a participatory conversation about the best way forward.
We plan to bring the same transparency to the budget process with our year-old pledge to distribute member item funding using the participatory budgeting process that empowers local residents with the freedom to determine how their tax dollars are spent to support and improve their own communities.
Nonprofits in the community have often fallen victim to predatory budgeting practices by members of the legislature that use member item funding. Legislators are responsible for serving their constituents, but many use member item funding to instead demand personal or political financial gain. Participatory budgeting can help end this form of corruption so that fewer non-profits will be forced to use tax dollars to benefit politicians instead of communities in need.
In the second year of the project, eight Council members are already participating allowing their community to directly decide how to spend more than $10 million in tax revenue. Ironically, Councilman Dan Halloran, who engaged in participatory budgeting, managed to get in trouble with the member item funds that he kept to distribute on his own. This bizarre twist emphasizes that participatory budgeting cannot be treated as proof that there is no corruption or the appearance thereof. It also raises the question of whether participatory budgeting should be mandatory and if it should be the sole vehicle for distribution of all member item funding.
Once elected, we hope to bring my experience running a nonprofit and as a technology entrepreneur to create an open infrastructure to transparently host the participatory budget process so that government has the tools to empower the community with the freedom to determine how their tax dollars are spent.
This year has the opportunity to bring sweeping change to city government. We can create a new system where residents are empowered and enfranchised, diluting the old Albany culture of pay-to-play and tit-for-tat corruption. Let's not squander the opportunity.
Benjamin Kallos is the executive director of a leading good government group, entrepreneur, attorney, and the former chief of staff for Assemblyman Jonathan Bing. For more information about his campaign for City Council District 5, visit www.kallosforcouncil.com. Photo of participatory budgeting courtesy of Community Voices Heard, used with permission.
Comments
Comment(s)
The comments section is provided as a free service to our readers. Gotham Gazette's editors reserve the right to delete any comments. Some reasons why comments might get deleted: inappropriate or offensive content, off-topic remarks or spam.
Last Updated (Apr 11, 2013)