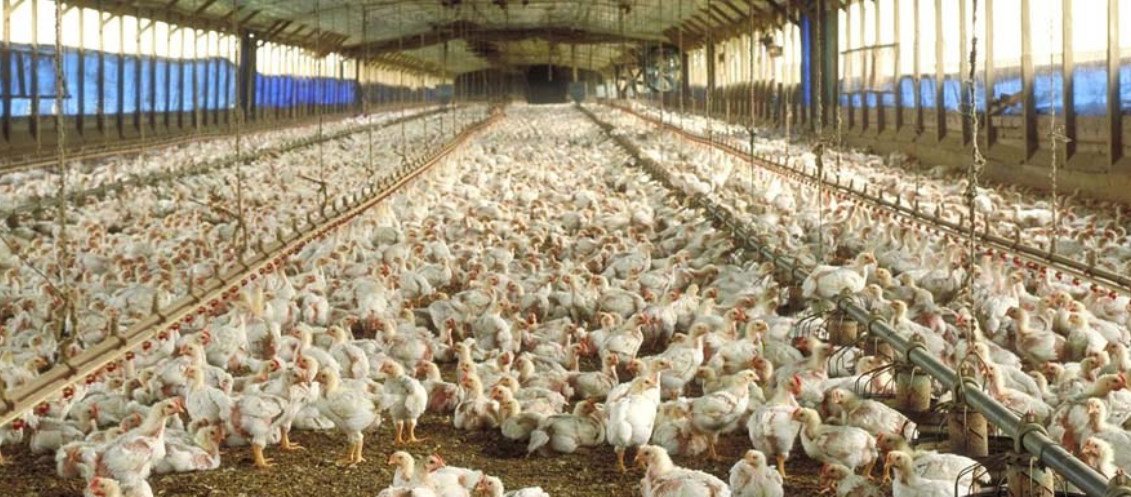 Livestock
---
It is undeniably the responsibility of governments to protect the public health.
Yet our nation and the world are one year into COVID-19, a devastating pandemic responsible for the deaths of millions of people and the most serious global economic crisis experienced in generations.
The World Health Organization issued a report last week that identifies the COVID-19 virus' probable origin as animal-based, with bats as the likeliest species, passing the virus to other animals and enabling further spread to humans.
While the rate of infectious diseases originating in wildlife is increasing, there is not a single solution to curbing their spread. I am working with legislators in five other states and the National Caucus of Environmental Legislators (NCEL) on policy approaches so that we can learn from one another on how to better track and prevent wildlife diseases and strengthen our nation's ability to preserve public health.
As we strategize and craft legislation to prevent future devastation from animal-borne viruses and pathogens, we must put firm controls in place to regulate operation of live animal markets. That's the purpose of my bill in the New York State Assembly, A02054, which would prohibit certain wildlife and fish from being imported into the state in order to protect public health and safety, our native wildlife and fish, and the agricultural inter ests of the state.
Currently, 75% of emerging infectious diseases, such as COVID-19, originate in animals and are known as zoonotic diseases. They include: COVID-19, HIV, malaria, Ebola, SARS, bird flu, swine flu, West Nile and Lyme disease. Almost all of them started with wildlife exploitation through trade or hunting. Here's how:
Live animal markets bring together wildlife, domestic animals, and humans that might never be in close contact otherwise, and that allows disease to spill over to humans and between species. The reason we're seeing such a drastic increase in these diseases in recent decades is simple: human activity. Deforestation, wildlife trafficking, and climate change are the primary drivers. In order to prevent the next global pandemic, states must ensure better disease tracking and heightened regulation of the animal trade.
My bill (A02054, with Senate companion S.06047) would amend the environmental conservation law by prohibiting the importation of any individual wildlife or fish species - including bat, rodent, and primate species - that could be responsible for zoonotic transmission of a readily transmissible human disease. This bill, along with continuing to build upon New York's existing public health and conservation policies, is a critically necessary step for preventing future pandemics.
Additionally, we must protect New York's incredible natural resources by conserving natural areas that enable natural barriers against disease, and enforce our legislation of wildlife and animal trade protections to decrease exposure to exotic and possibly infected wildlife. Working with scientists and experts, we call for enhanced collaboration between state and federal agencies and higher education institutions to protect public health and safety.
***
Assemblymember Jo Anne Simon represents Brooklyn's 52nd District. On Twitter @JoAnneSimonBK52.
***
Have an op-ed idea or submission for Gotham Gazette? Email This email address is being protected from spambots. You need JavaScript enabled to view it.