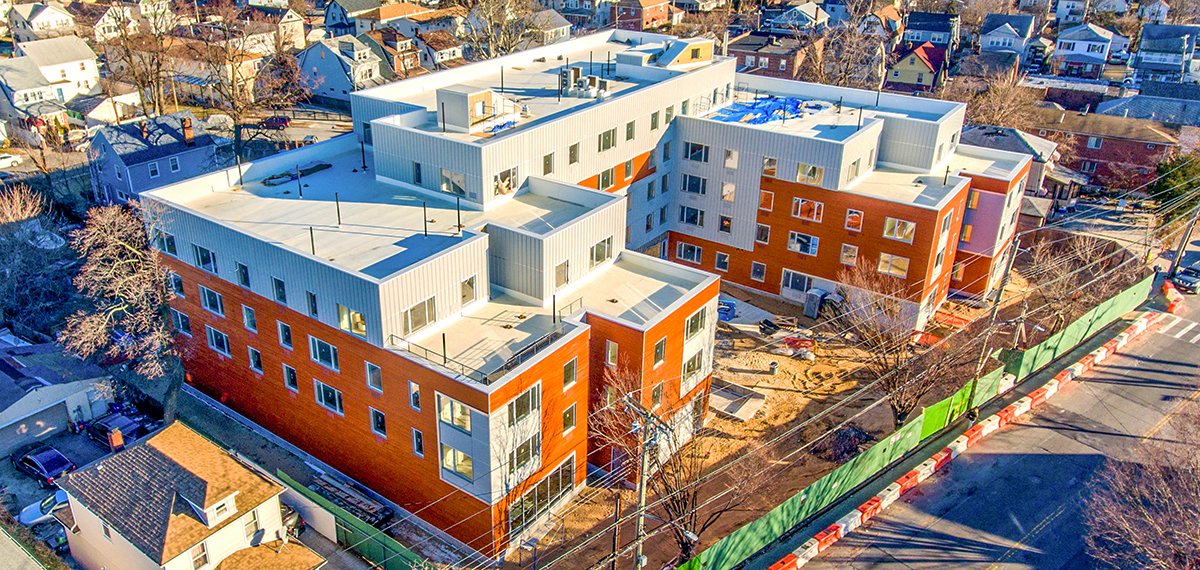 (photo: @NYCHousing)
---
The millions of New Yorkers struggling to deal with impacts of an urgent housing crisis deserve to see more collaboration between government officials and industry leaders who have the power to provide more affordable homes for low- and middle-income families.
Fortunately, the recently-passed state budget provides a reminder of what can be achieved when public officials advance smart, pro-housing policies with appropriate input and feedback from local leaders and those who build and preserve affordable housing. Alongside ongoing positive strides at the city level, New York City is well-positioned to further address its housing crisis and truly turn the tide in the months and years to come.
Just as importantly, this roadmap for crafting public policy – driven by an ongoing dialogue between the public and private sector – will help New York to more effectively mitigate recent changes at the federal level that have created some new challenges to maximizing affordable housing production.
Aside from continuing to advance New York State's multi-billion-dollar commitment to financing affordable housing construction and preservation, the new state budget includes two prime case studies that demonstrate the benefits of increasing that kind of collaboration.
First, the state approved changes that will allow builders of affordable housing to utilize State Low-Income Housing Tax Credits (SLIHTC) separately from federal LIHTC. Previously, those credits could only be used together, even after recent federal tax cuts led to a devaluation in federal credits that made it harder to finance low-income housing.
Sensing the long-term implications of this challenge, NYSAFAH raised the issue directly with state lawmakers and administration officials. The result was a commonsense, pro-housing decision to split up, or bifurcate, the state and federal tax credits and to certificate the state credits – and these simple moves will attract millions in additional private financing for affordable housing each year, at no cost to the state.
Another area of fruitful collaboration involved a different issue regarding tax credits. The initial state budget proposal included a provision that would have deferred the use of several different credits – which play a crucial role in the production of affordable housing – for at least the next three years, and devalue the credits for a far greater period.
Again, NYSAFAH and other stakeholders understood from our experience on the ground that this was an area of tremendous concern. Taking pivotal tax credits off the table would have made it impossible to build and preserve affordable housing in communities that need it most.
And again, the conversations with and persistent advocacy before state officials led to a successful outcome – the tax credits were preserved and the affordable housing pipeline will continue to produce homes for low-income New Yorkers.
Together with the ongoing work at the local level, these statewide advances should demonstrate to all policymakers and stakeholders that open, fact-based dialogue is one of our best and most valuable tools in the fight to confront New York's affordable housing crisis.
As NYSAFAH welcomes leaders from across the public and private sectors to its 19th Annual New York City Conference in the days to come, we have every reason to believe that these positive discussions will continue. And that is good news for all New Yorkers.
***
Jolie Milstein is president and CEO of the New York State Association for Affordable Housing (NYSAFAH). On Twitter @NYSAFAH.
***
Have an op-ed idea or submission for Gotham Gazette? Email This email address is being protected from spambots. You need JavaScript enabled to view it.