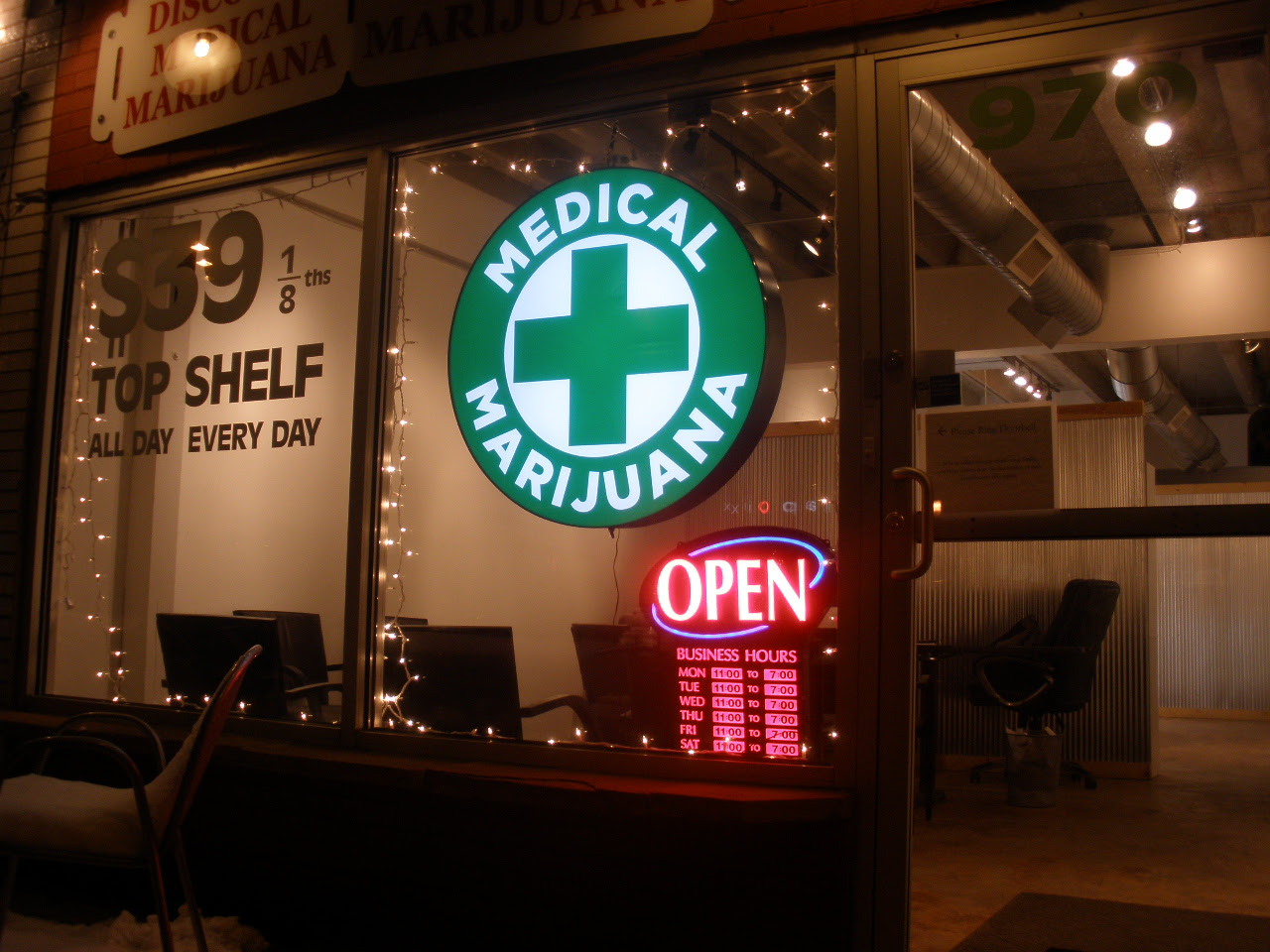 Medical Marijuana has major benefits, the author writes (photo: Wikimedia Commons)
---
As a teenager growing up on Long Island, I struggled with both anxiety and depression daily. After being attacked and hurt in a workplace injury during college I began experiencing symptoms of Post-Traumatic Stress Disorder daily, and night terrors every time I attempted to sleep. My anxiety worsened considerably and became a constant companion; I was deeply depressed. Getting up was difficult, attending school felt impossible, and going to my part-time jobs was out of the question.
I wanted my life back.
My doctor prescribed multiple medications to address my many symptoms. My dosages steadily increased as a single capsule failed to bring sustained relief. Instead of getting better, my situation deteriorated. I was drowsy most of the time, basically a walking zombie.
Desperate to regain a sense of normalcy, I started to research nontraditional options. In 2014, Governor Andrew Cuomo signed a bill into law legalizing cannabis for medical use in New York, and my doctor suggested I consider this route.
Under my doctor's recommendations, I began to experiment with different Tetrahydrocannabinol (THC) and Cannabidiol (CBD) ratios to figure out what works best for me. Eventually, we landed on a combination of an oromucosal spray with a high CBD ratio in the mornings to keep me calm and capsules or vaporization in the evening to help me sleep.
The results have been overwhelmingly positive. I was able to slowly wean myself off my traditional medications with my doctor's oversight and get back to my life – whether it be going out with my dogs or hanging out with friends – just really enjoying everything I loved but hadn't been able to do.
Getting up became easy and going to school became fulfilling and interesting – so much so that I decided to pursue an M.S. in Medical Cannabis Science and Therapeutics at University of Maryland's School of Pharmacy to truly understand the benefits of cannabis.
In short, medical cannabis works, not just for me, but for the 114,000 other certified patients who benefit from New York's program.
But we can do more.
Medical cannabis medication is not covered by insurance. To afford my treatment, I've had to cut costs and stick to a strict budget. Thankfully, my local dispensary offers discounts and other programs to make sure people like me can get the products we need to live full, productive, and pain-free lives.
Also, I'm lucky that my PTSD and attendant symptoms have been included on the list of qualifying conditions to be able to access medical cannabis. I know many more people could get relief like I have if the state broadened the list further, and I'm thankful additional conditions have been slowly added since the program began.
The current patient-to-dispensary ratio of 500,000 to 1 in New York is also an obstacle preventing people like me from accessing medical cannabis. It doesn't make sense to me that there's a drug store within easy access in almost every community in the state, but some medical cannabis users must travel hours to obtain the treatment on which they rely.
Greater access, lower costs of medication, and fewer barriers in terms of qualifying conditions should be the standard in New York. As the governor and state lawmakers consider expanding legalization of cannabis to include adult recreational use, they need to recognize the importance of protecting and growing the medical program that is already helping so many people like me – and could, with the right support, help many more.
***
Alison Dixon is a Long Island resident and Curaleaf patient.
***
Have an op-ed idea or submission for Gotham Gazette? Email This email address is being protected from spambots. You need JavaScript enabled to view it.