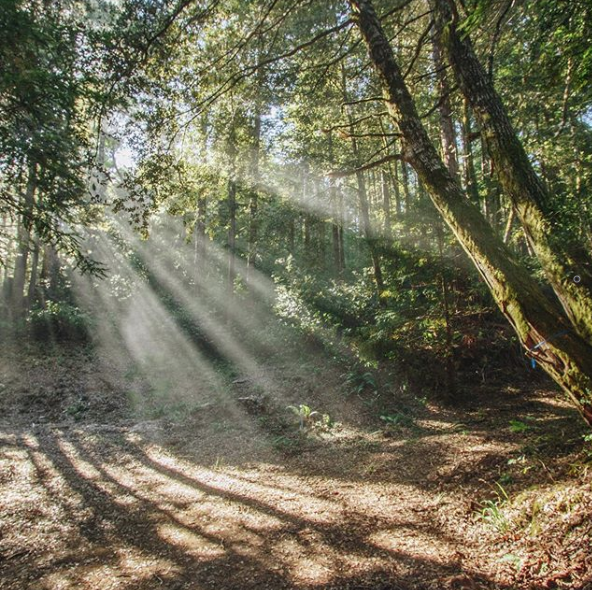 (photo: betterplaceforests via Instragram)
---
Across New York City, communities of color have been disproportionately hurt by COVID-19. Along with my colleagues in the New York State Black, Puerto Rican, Hispanic, and Asian Legislative Caucus (NYSBPRHA), I have heard from countless New Yorkers the numerous real and painful struggles they are dealing with as a result of the pandemic. Many are frontline and essential workers who continue to do their jobs day after day, risking their lives in order to help others. Per one recent report by the New York City Comptroller, 53% of health-care workers are immigrants and 70% of health-care workers are people of color.
For communities who have given and lost so much already, what has been most painful is the inability to say goodbye to their loved ones. Hospitals are closed to visitors to control the outbreak, phone calls are almost impossible for critically ill patients, and funerals and memorial services have frequently been cancelled or delayed indefinitely.
As cremations have more than doubled in some parts of the country, many places are putting a cap on how many funerals and burials they can do. Meanwhile, those who have lost their jobs are forced to make tough decisions on whether or not to purchase a casket and a burial plot or feed their families. As families continue to grapple with these decisions, more and more people are dying every day, leaving hospitals with hundreds of bodies and funeral directors working overtime.
To address these issues, we need to open our state up to new ways of memorializing our loved ones.
To that end, I recently began working with Better Place Forests, which preserves forests and provides a more affordable, more sustainable alternative for people who choose cremation, enabling families to choose a final resting place beneath a tree while abiding by best regional practices that benefit local economies and the environment.
To help the grieving families of first responders, Better Place recently launched the Memorial Trees for Heroes initiative to honor those who have bravely taken on risk in the face of the COVID-19 pandemic to help others. As the national average cost of a traditional burial is $8,755, according to the National Funeral Directors Association, this program will be an incredible help for the families of frontline workers who have passed away from COVID-19.
All health-care workers, caregivers in nursing homes and hospices, first responders, public transit workers, delivery workers, and others who have not had the luxury of working from home, but rather had to work to keep our communities running deserve access to programs like this one.
But right now, programs like the Memorial Trees for Heroes initiative that could provide comfort to grieving families have trouble operating in the state due to a one-size-fits-all approach that prevents cost-effective options for New Yorkers. I, along with my colleagues in the NYSBPRHA, believe the state must act now to provide more options and assistance to the thousands of COVID-19 victims' families. Doctors, nurses and other essential frontline workers who sacrificed their life to help others deserve to have a beautiful final resting place where their loved ones can honor their memory. We must ensure the values these fallen heroes stood for in life and in death live on to serve as a testament to the greatness of this city and our communities.
***
Assemblymember Tremaine S. Wright represents parts of Brooklyn and is Chair of the New York State Black, Puerto Rican, Hispanic & Asian Legislative Caucus. On Twitter @tremaine4ny.
***
Have an op-ed idea or submission for Gotham Gazette? Email This email address is being protected from spambots. You need JavaScript enabled to view it.