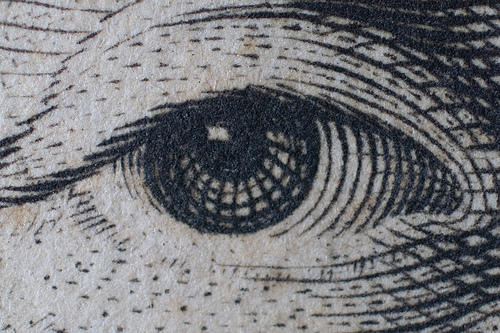 Democratic mayoral candidate Bill de Blasio painted his GOP rival, Joe Lhota, as being in line with the national Republicans and the tea party at their first televised debate last night. While Lhota differs from the national GOP on social issues, he did tell the Staten Island Tea Party he was philosophically very similar.

De Blasio stressed that his plan to raise taxes on the wealthy to pay for universal pre-K could pass through the state, but Gov. Andrew Cuomo yesterday made it clear that was unlikely. Lhota stressed his managerial experience as a former Madison Square Garden executive, deputy mayor to Rudy Giuliani, and head of the Metropolitan Transportation Authority. He also said the city should be thanking Police Commissioner Ray Kelly for reducing crime, but made the point that officers who abuse stop-and-frisk powers should lose their job.

He later accused de Blasio of flip-flopping on his plan to charge rent to charter schools, but the Democrat has been speaking about it since July.

You May Have To Squint To Read The Ballot: The ballots for November's election will be printed in 6-point font, the smallest size ever used by the city's Board of Elections. By Chester Soria. READ MORE.

6 Proposals On November's Ballot And What They Mean: Besides picking a new mayor, New Yorkers will have the opportunity to approve or reject six ballot measures this year. Here's our take on them. By David Howard King. READ MORE.
Other Stories We're Following
1 In 10 New Yorkers Might Be At Risk In Evacuation (WNYC)
Indian Point Had Most Nuclear Violations In US (Associated Press)
Tower Taller Than Empire State Wins City Approval (Daily News)
Corruption Panel To Investigate State Democratic Party (NY Times)
Legislature's Most Powerful Spend The Most (Albany Times Union)
The Poorly Financed Opponents Of State Casino Gambling (Capital)
Bike Lanes Multiply, But Critics Hit Brake (Wall Street Journal)
Police Union Sues Over Law Easing Profiling Suits (Associated Press)