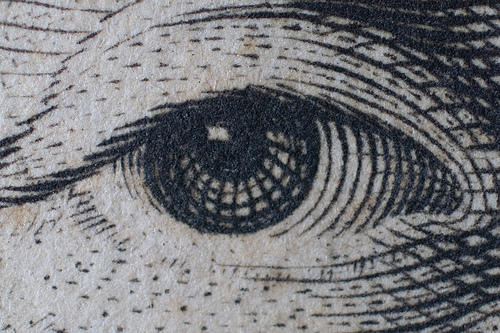 A panel of federal judges questioned yesterday why they should listen to city lawyers and delay court mandated stop-and-frisk reforms when the next mayor may support those changes. If Bill de Blasio is elected as expected, he will likely stop fighting the court's ruling. The judges also ripped the city for appealing the changes at such a slow pace. Meanwhile, a new report finds that students stopped and frisked by police are also more likely to be suspended from school. And Commissioner Kelly was booed off stage during a speech at Brown University.

The Guide For The Last-Minute Voter General Election 2013: Your vote will help determine the shape of city government for the next four years. Here's our guide to the candidates, issues and races you need to know about before you head to the polls next Tuesday, Nov. 5. READ MORE

A Year After Superstorm Sandy, Turmoil Continues On Staten Island: When they emerged from their attic on the morning of Oct. 30, they found "everything was in a big pile. It was like a snow globe, like someone shook the house." By Melissa Checker. READ MORE

Today's Agenda: Police Commissioner Ray Kelly, Deputy Mayor Cas Halloway and other officials, data experts and policymakers share ideas about how data can be used to improve government services at the NYU Wagner Executive Briefing titled "The Measured City," 8 am to 3:30 pm, Kimmel Center, New York University. /// The City Council votes to raise the minimum age for purchasing tobacco above 19 and marks the one-year anniversary of Hurricane Sandy with a package of bills aimed at increasing resiliency, 1:30 p.m., Council chambers.
---
Other Stories We're Following
Commissioner Quits State Ethics Board (Associated Press)
Feds Open Sandy Spigot A Little Wider (Crain's)
Albany Cold To City Taxes For Pre-K (Wall Street Journal)
Errors Rife In State's List Of Health Insurance Assistance Sites (NY Times)
Throughout The Region, Hoping For A Sandy Buyout (Wall Street Journal)
MTA Shows Off Anti-Storm Equipment (NY Post)
Queens, Brooklyn Real Estate Prices Rise Despite Post-Sandy Foreclosures (Daily News)
Public Housing Authority Turns Attention To Future Threats (WNYC)
Public Housing Residents Relying On Agency Still Recovering From Storm (NY Times)
Lhota Declines To Tout Sandy Record As MTA Chief (NY Post)
De Blasio Will Bring His Own Brand Of Leadership To City (Politicker)
Firm Helps de Blasio From Obscurity To City Hall (Crain's)
Study Shows State Spending For Inmate Health Care Up (Associated Press)