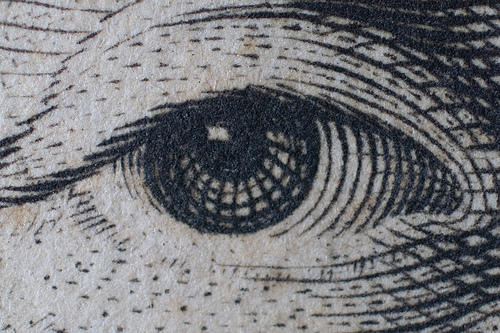 The incoming Brooklyn District Attorney, Kenneth Thompson, named Mark Feldman as his chief assistant yesterday. The former state and federal prosecutor previously served in three different city district attorney's offices as well as the U.S. attorney's office. Meanwhile, the Post reports that Bill de Blasio's first pick for education chancellor, Stanford University professor Linda Darling-Hammond, turned down his offer to take the post, although she denies it. Other sources tell Capital that de Blasio is trying to convince his longtime adviser, Carmen Farina, to fill the position.
Other Stories We're Following
NYPD Sergeant First To Fall In Ticket-Fixing Scandal (Daily News)
The Story Of One Of The City's 22,000 Homeless Kids (NY Times)
Advocates Seek Overhaul Of State Board Of Elections (Albany Times Union)
Are Ethnic Enclaves Bad for Immigrants? (WNYC)
City Subpoenas Secret Tapes By Police Officer (NY Times)
Major Retailers To List Shoppers' Rights (Associated Press)
Record Snowfall Expected Tuesday Morning (DNAinfo)
Today's Report

Thousands of City Homeowners Could Lose State Property Tax Break
The Basic STAR tax abatement for homeowners has been around for 15 years, but this is the first year they are required to register for it. The deadline is December 31 and only half of eligible New York City homeowners have registered for the $300 tax break. The statewide average of 66 percent. (read the full report)
Recent Reports
Building a Progressive Policy Framework to Educate All of New York's English Language Learners, One In Five NYC Children Hungry, Loose Change Means Millions For MTA, Spike In Heating Costs, City Payphones Turn Profit, more recent reports.