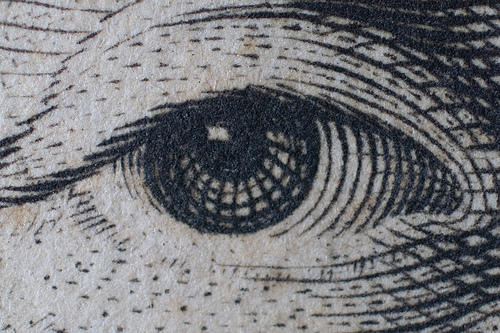 Gov. Cuomo's tax relief commission recommended a package of tax reductions costing $2 billion over three years. Much of its tax-cutting attention went to the suburbs and upstate, including a two-year property tax freeze that would apply to residents outside the city. There were proposals to help renters in the city, but details were sparse. Another proposal included lowering the corporate tax rate to 7.1 percent from 6.5 percent. The Assembly leader signaled some opposition to the plan, saying the state should focus on providing money for public education.

Want A Minute With The Next Mayor? Imagine for a moment that you've got a minute of Mayor-elect Bill de Blasio's time. What should be his top priorities as the next mayor? We're crowdsourcing your responses on our website — so sound off and let your voice be heard.

NEWS FROM CITY HALL — The City Council approves a law, named in memory of a 4-year-old girl struck and killed by an SUV fleeing from police, that will require more detailed reporting of emergency response times. By Chester Soria. READ MORE

PLUS — Council approves lobbying reform ... As well as Kingsbridge Armory plan for ice-skating rink.
Other Stories We're Following
Corruption Probe Appears To Target Hikind, Maimonides (Crain's)
City Launches Nation's Largest Free Public WiFi Network (NY Observer)
New Data Shows Hospital Charges All Over The Map (WNYC)
Two City Colleges Draft Rules That Restrict Protests (NY Times)
Walcott Admits Charter School Rollout Could've Been Better (WNYC)
Report: Hospital-Acquired Infections Decline (Associated Press)
Port Authority Inspector General Investigating Bridge Closures (Wall Street Journal)
The Man Who Makes Cuomo's Commission Look Credible (Capital)
As Bloomberg Departs, A Soccer Arena Deal Emerges (Capital)
New York Asks Cellphone Carriers To Explain Antitheft Switch Rejection (NY Times)
Incoming Police Commissioner Wants To See Supervisors' Resumes (Daily News)
Tourism Set To Bring In Record 55 Million Visitors In 2014 (Daily News)
Push To Diversify City Contracting Falls Short Of Goals (City Limits)