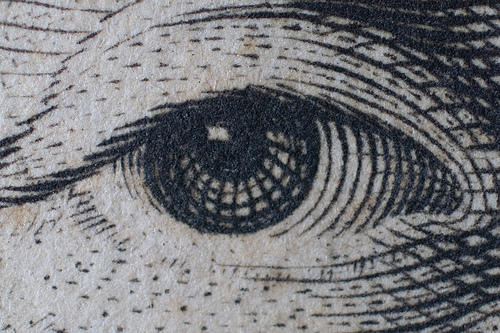 DREAM Act legislation failed
by a margin of two votes in the State Senate last night. The legislation which
would have provided tuition assistance to the children of illegal immigrants,
was
brought up for a surprise vote
. Thirty Democrats voted for the bill;
all the Republicans voted against it
, as well as Democratic
Sens. Simcha Felder of Brooklyn and Ted O'Brien of Rochester. Gov. Andrew Cuomo voiced
support for the legislation earlier in the day. Legislators and advocates have been trying to make the
DREAM Act part of budget negotiations but this vote may have killed that effort. Some Democrats
slammed the coalition
between the Independent Senate Democrats and Republicans for preventing progressive
legislation from passing. Others took it as a positive sign: "Six
months ago, no one would have wagered that the DREAM Act would make it to the Senate floor in an election year, let alone come within two votes of passing," said Democratic Sen. Jose Peralta from Queens, who sponsored the bill.
The Mayor's Vacant Lots
City seeks to sharpen picture of vacant lots and add incentives to boost affordable housing.
Letting the Sun in: The State of New York State Government Transparency

City and state get better at sharing data but both show room for improvement.
---
Other Stories We're Following
Cuomo Defends Closed-Door Budget Process (Lower Hudson Journal)
Cuomo's Elite-Republican Strategy (Capital)
Death of Brooklyn Boy Latest in Spate as City Turns to Traffic Safety (NY Times)
Possible Suitor For LICH Has Checkered Record as Savior (NY Times)
City's Largest Residential Building Gets Green Light (NY Post)
Federal Suit Filed Over Harlem Charter School (Daily News)
State Suspends Licenses of Tax Deadbeats (Daily News)
Mayor Holds Public Hearing on Paid Sick Leave Bill (NY 1)
Astorino Tries to Translate Spanish Into Votes (Wall Street Journal)
De Blasio Declines to Engage Cuomo on Pre-K (Crain's)
---