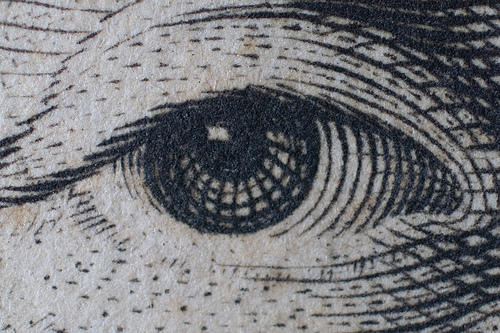 Mayor Bill de Blasio and Senator Chuck Schumer announced over the weekend that the Federal Emergency Management Agency (FEMA) has agreed to pay $100 million for new boilers at 110 public housing buildings in the city that have been stuck with unreliable temporary boilers since superstorm Sandy. The boilers heat nearly 9,000 homes in buildings across the Rockaways, Coney Island, and the Lower East Side of Manhattan. FEMA also agreed to reimburse the city for the $56 million it's spent to rent the temporary boilers. Before the agreement, new boilers were being held up because the city had to negotiate with FEMA over each boiler. But now, cost estimates from independent engineers will be accepted. The new boilers will be more water-resistant, isntalled at higher elevations, and burn natural gas instead of oil. Installation is scheduled to begin within six months.

New from Gotham Gazette

Beyond Pre-K: What Else is at Stake for NYC in the State Budget

While the debate over pre-K funding continues to dominate the headlines, there are several other key budget decisions being made in Albany. David King's latest dispatch from the capital outlines several under-the-radar aspects of budget negotiations to be aware of. Read more here.
Other Stories We're Following
Central Park Case Settlement Could Cost Millions (Wall Street Journal)
Beneath Cities, A Decaying Tangle Of Gas Pipes (NY Times)
De Blasio Wants Conservancies To Share With Poorer Parks (Politicker)
De Blasio Softens Rhetoric On Charters (WNYC)
Citi Bike Operators Doing Shabby Job (Daily News)
De Blasio Won't Bail Out Citi Bike (Politicker)
Proposals For Long Island College Hospital Made Public (DNAinfo)
Activists Upset With Klein Over DREAM Act (NY Times)
NY Attorney General Wants DREAM Act In Budget (Daily News)
Bill Would Require NYPD To Share Collision Reports (WNYC)
New Rules Guide Restaurants On How To Avoid Fines (Crain's)
Port Authority Didn't Pay To Install WTC Security Cameras (NY Post)
De Blasio Says Pre-K Will Curb Student Suicides (NY Post)