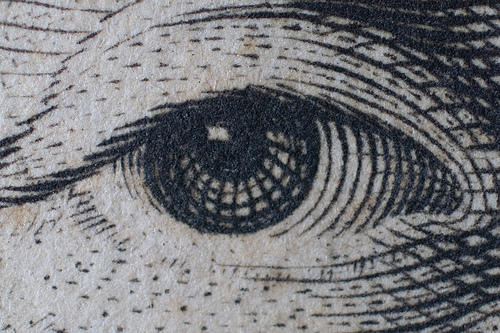 The city began accepting applications for 4,268 new full-day pre-kindergarten seats this fall at 140 public schools across the five boroughs, Mayor Bill de Blasio announced yesterday. That's a 26 percent increase over the current school year. Many of the new seats are in high demand districts. The announcement comes shortly after the state agreed to provide funding for the new seats. De Blasio's goal is to expand to 73,250 pre-K seats by 2015. Officials expect 40 percent of the new pre-K slots to be located in public schools, with the rest run by community-based organizations.
New from Gotham Gazette
Creating the Workforce The City's Tech Economy Needs
Kristen Meriwether examines Deputy Mayor Alicia Glen's outline for workforce and economic development in the new tech economy.

Preliminary Budget Questions Remain
In a Gotham Gazette op-ed, Council Member and budget expert Helen Rosenthal discusses her approach to the budget and key questions she still has after the council's March preliminary budget hearings.

ICYMI from Gotham Gazette
From Pre-K Tunnel Vision to Vision Zero
Kristen Meriwether reports that after Mayor de Blasio secured pre-K funding in the state budget, he'll soon be turning his Albany attention to his Vision Zero traffic safety plan.
Other Stories We're Following
Supreme Court Contribution Ruling Could Impact NY (Capital)
Traffic Fatalities Down 26 Percent (Daily News)
City To Overhaul Workforce Training Programs (Crain's)
Fracking Is Frozen, But The Gas Flows From Elsewhere (Capital)
Cuomo Drops Plan For College Classes For Inmates (NY Times)
Teachers, Nurses, Professors Contracts First: Union Rep (DNAinfo)
Lawmakers Push For Reforms After Queens Library Scandal (Daily News)
Program To Help Cos Get A Kit To Combat Overdoses (NY Times)
Privacy Concerns Nix Student-Data Plan (Associated Press)
Mayor Still Backing City-Based Minimum Wage Hike (NY Observer)
Fixing The Port Authority: Here's What's On The Table (WNYC)