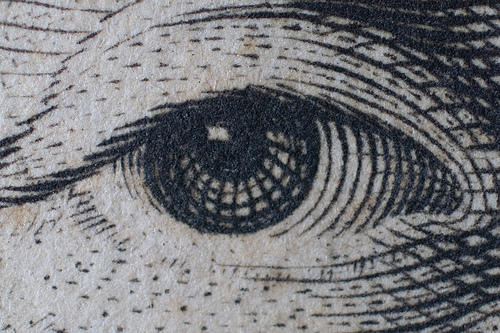 A Federal appeals court ruled yesterday that a City policy banning religious groups from using space in public schools for worship does not violate the U.S. Constitution. The 2-1 decision by the U.S. Court of Appeals in Manhattan is the latest in a nearly 20-year legal saga that started with a small Bronx church that tried to hold weekend services at its local school. The ruling does not prohibit the City from offering space, but allows it to deny use. Unlike his predecessor, Mayor Bill de Blasio has said he supports religious organizations' right to hold services in schools, pointing out that they pay a rental fee like any other non-profit doing so. Out of the 50 largest U.S. school districts, New York was the only one to entirely ban religious worship. The City has also not been allowing public schools to host partisan political activities or for-profit events.
New from Gotham Gazette
De Blasio's Homelessness Reset: Advantage Lessons Learned
John Surico takes a detailed look at past homelessness policy and how Mayor de Blasio will be looking to address the problem of New York City's 53,000-plus homeless.

ICYMI from Gotham Gazette
Creating the Workforce The City's Tech Economy Needs
Kristen Meriwether examines Deputy Mayor Alicia Glen's outline for workforce and economic development in the new tech economy.

Preliminary Budget Questions Remain
An op-ed from CM Helen Rosenthal discussing her approach to the budget and key questions she still has after the council's March preliminary budget hearings.

From Pre-K Tunnel Vision to Vision Zero
Kristen Meriwether reports that after Mayor de Blasio secured pre-K funding in the state budget, he'll soon be turning his Albany attention to his Vision Zero traffic safety plan.
Other Stories We're Following
Brooklyn Housing Court Can't Find New Home (NY Times)
Median Rent In Brooklyn Hits $2,890 (Daily News)
Speed Camera Dispute Erupts Between Cuomo, de Blasio (Daily News)
Correction Officers Union Criticizes Incoming Commissioner (WSJ)
Bronx Junk Food Ads Outweigh Healthy Ones 11 To 1 (NY Post)
Comptroller Wasn't Told Of Public Financing Pilot (Times Union)
Rikers Warden Demoted After Inmate Dies In Overheated Cell (NY Times)
Finalists Chosen In Storm-Proofing City Design Competition (Crain's)
What The State's Charter Push Did To Mayoral Control (Capital)
Taxi Nominee Disagrees With de Blasio On Outer Borough Cabs (Capital)