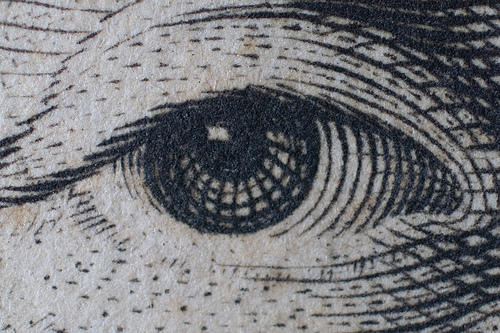 Mayor Bill de Blasio said yesterday that he will allow religious groups to rent space in public school buildings when classes are not in session. The announcement comes a week after a federal appeals court ruled that the City could ban the practice if it wished. "I've said very clearly what I believe: that a faith-based organization has a right like anyone else waiting in line to use that space," the mayor said. "We will, as a result of the court decision, update our rules and refine our rules to make clear some specific parameters." Schools chancellor Carmen Fariña had said in the past that she was opposed to allowing the practice, but has not spoken out on the issue working under a mayor who supports it.
New this morning from Gotham Gazette
De Blasio's Hundred Days, Then and Now
Ben Max examines Bill de Blasio's first hundred days as mayor, as public advocate, and as a city council member, finding some common threads.
City Council Member Item Process Continues
Kristen Meriwether obtained a second internal city council document and follows up on the ongoing rules reform and discretionary funding processes in the Council.
Also from Gotham Gazette
100 Days of De Blasio (Public Statements)
A visual representation of the 50 words appearing most often in a large sample of the mayor's speeches, press releases, and public statements.
New York Launches I-STOP to Curb Overdose Deaths
Rebecca Bratek reports on a state-wide initiative aimed at reducing abuse of prescription drugs and the loss of life that can often result from drug addiction.
Other Stories We're Following
De Blasio Picks Immigrants To Lead Two City Agencies (NY Times)
Council To Introduce Bill For Municipal ID Cards (Capital)
New Finance Chief: Property-Tax System Needs Change (NY Post)
Federal Investigators: Captain's Error Led To 2013 Ferry Crash (WSJ)
Report Details Woes For City's Electric-Cab Experiment (City Limits)
City To Finally Implement Bank Law Passed In 2012 (Crain's)
Man Released From Prison After Murder Conviction Dismissed (WSJ)
MTA Blocked Lawmaker's Ad For Deporting Suspected Nazi (Daily News)
Bratton: NYPD Overtime Makes Up For Lower Headcount (NY Observer)
Stringer Pushes For Supply-Side Diversity (Capital)