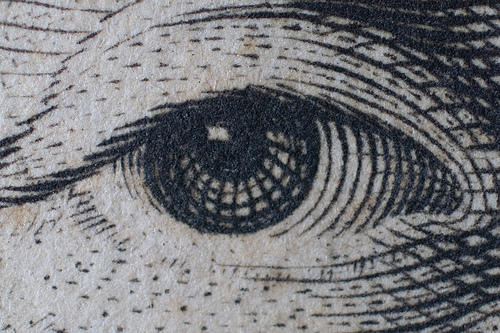 U.S. Attorney Preet Bharara escalated his criticism of Gov. Andrew Cuomo's decision to shutter the Moreland Commission to Investigate Public Corruption, which had only just begun. "It was disbanded before its time," he said on WNYC's "Brian Lehrer Show." "Nine months may be the proper and natural gestational period for a child, but in our experience it is not the amount of time necessary for a public corruption prosecution to mature." Bharara's office had a truck pick up documents from the commission yesterday, files full of "unseemly" information on elected officials. Bharara went on to stress the importance of independence in an investigative body, and said if there was interference into the commission's probes, it should be taken very seriously. Cuomo defended his actions, saying the commission was never meant to be a permanent body and that it produced tangible positive results. It was created after a rash of arrests of state lawmakers, brought on by Bharara's office.
New today from Gotham Gazette
De Blasio 100: What the Mayor Said, and Didn't
Ben Max examines the mayor's speech on "the future of New York City," noting some key elements included and missing.

ICYMI from Gotham Gazette
Kill Fee: The Price of Silencing Moreland
David King reports on the money spent by the corruption commission convened and disbanded by Governor Cuomo with minimal results.

De Blasio's Hundred Days, Then and Now
Ben Max outlines Bill de Blasio's first hundred days as mayor, as public advocate, and as a city council member, finding some common threads.
Other Stories We're Following
De Blasio, 100 Days in, Says 'Grass Roots' Will Drive Agenda (NY Times)
NYPD's Most-Sued Cop Taken Off Streets (Daily News)
Bill Would Freeze Rent for 24,000 More City Seniors (Crain's)
City Developers Pushed on Access for Disabled (WSJ)
Bronx Grassroots Campaign Calls for Open Discovery Laws (Daily News)
De Blasio Speech Uses Praise From Relative of Freed Bishop (NY Post)
Green Advocates Press de Blasio, Amicably, on Sustainability (Capital)
Rangel and Challengers Meet in First Debate (NY Times)
State Education Commissioner Laments Common Core 'Battles' (Capital)
Debit Card Skimming Device on MetroCard Machine (WSJ)
Atlantic Avenue Tunnel Should Be Reopened, Group Says (DNAinfo)