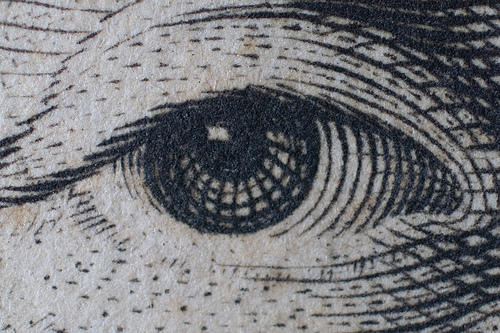 The NYPD has disbanded the controversial unit that spied on Muslims and reassigned its officers, officials said yesterday. The Demographics Unit, later renamed the Zone Assessment Unit, was a secret program that sent undercover officers into Muslim communities to build detailed records on them. No lead was ever generated from the extensive surveillance. The NYPD's chief spokesperson, Stephen Davis, said that information "probably could have been just as readily obtained through other community outreach programs." Mayor Bill de Blasio had promised to discontinue the practice while he was running for office, and officials say the unit has been largely dormant since he was elected and appointed police commissioner Bill Bratton. Muslim groups welcomed the change but still worry that spying and information gathering will continue.
New from Gotham Gazette
Cornegy: My Bill Will Save Lives
In part one of a video interview, Brooklyn City Council Member Robert Cornegy Jr. discusses his latest legislation with Gotham Gazette.
Deportation Deferred: Why Are NYC's DACA Application Rates So Low?
Hayley Camacho reports on the barriers to immigrants applying for Delayed Action for Childhood Arrivals.
Other Stories We're Following
Internal Affairs Warns Against Making Arrests for Overtime (Daily News)
City Heat Study Stalls Due to Lack of Funding (Capital)
Public Advocate Letter Prompts New Homeless Policies (Capital)
Why Democrats Have Turned Against Cuomo (The Atlantic)
Unpaid Interns Gain the Right to Sue (NY Times)
Mark-Viverito Gave Zero to Charity: Tax Records (NY Post)
Espaillat and Rangel Neck-and-Neck in Money Race (NY Observer)
Cuomo's New Book Helped Boost His Salary to $358,000 (Daily News)
Study: New York No Longer Worst State to Do Business (Crain's)
Cuomo Signs 'National Popular Vote' Bill (Associated Press)
Summer to Be Miserable, Farmer's Almanac Says (NY Post)