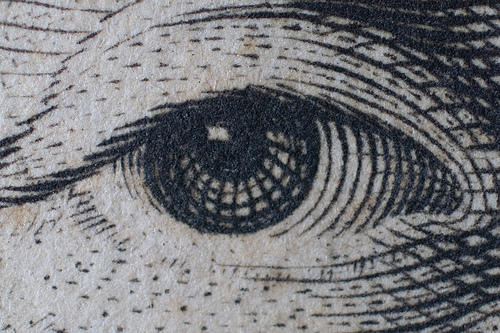 By the end of summer, construction will begin on 500 storm-damaged homes and another 500 reimbursement checks for repairs will have been mailed, according to a plan for reforming Sandy recovery aid outlined by Mayor Bill de Blasio on Thursday. Over 4,000 additional residents will be eligible for compensation under the plan. To handle the workload, the mayor said he'd shift employees from the Buildings Department. He also committed to hiring local workers. It's been over 18 months since the storm hit, and construction under the Build it Back program has only begun on nine homes, though more than 14,000 people have asked for help. Officials estimate another $1 billion in federal funds will be needed, but Staten Island Rep. Michael Grimm complained that the mayor never mentioned the need to him. The New York League of Conservation Voters also criticized the plan for a lack of resiliency planning for future storms.
New this morning at Gotham Gazette
Building Back, Hiring Local
Kristen Meriwether looks at Mayor de Blasio's promise that Sandy rebuilding projects will be done, in part, by workers from devastated communities.
A Post-Budget 'Big Ugly'?
David King reports on the legislation on the agenda in Albany for the post-budget section of the legislative session.
The Next 100 Days
An op-ed by StudentsFirstNY Executive Director Jenny Sedlis outlining what she would like to see from the mayor and the chancellor, especially with regard to the teachers' union contract.
Other Stories We're Following
MTA and Union Reach a Deal (NY Times)
Muslims Unite on Push to Add Holidays to School Calendar (NY Times)
City Wins Two Charter Lawsuits (Daily News)
NYPD Commissioner Rolling Back Overseas Counterterrorism Efforts (AP)
Former NYPD Commissioner Had Shrunk Demographics Unit (Daily News)
Experts to Weigh in on Port Authority Reforms (WSJ)
Co-leader of State Democrats Is Out (Times Union)
Petition Challenges Fly in Recchia-Grimm Battle (NY Observer)
Old Timey Car to Replace Horse Carriages (AP)
City Jobs Up Again - So is Unemployment (Crain's)