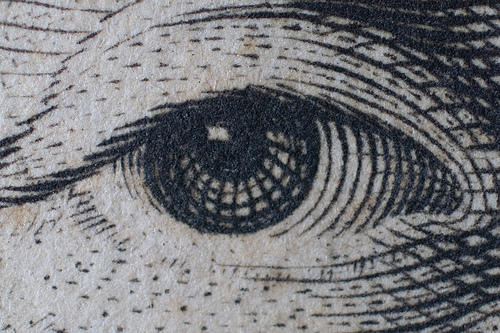 Federal officials are considering opening up over $1 billion of remaining Sandy aid to other recently hit disaster areas outside of New York, according to the Wall Street Journal. The U.S. Department of Housing and Urban Development (HUD) believes it is required by law to spread out the funds. HUD is proposing a competition that would reward resiliency against future disasters. The news comes just days after Mayor Bill de Blasio announced his plans for reform of New York City's Sandy recovery process, which includes asking for an additional $1 billion from the federal government. New Jersey and New York State have also requested billions more. Of the $60 billion Congress set aside for Sandy aid, $3.6 billion is left.
New this morning from Gotham Gazette
The Week Ahead in New York Politics, April 20
A preview of this week's key events and issues to look for in New York City and Albany.
Law & Order: Smoking in Parks Banned, But Few Tickets
An investigation by Adam Wisnieski into enforcement of the city's ban on smoking in parks leads to some interesting findings.
Other Stories We're Following
Port Authority Debates Third World Trade Center Tower (WSJ)
MTA Denying Access-A-Ride to Double the Riders (NY Post)
State's Workforce Training Deeply Flawed: Study (Crain's)
The Living Wage Bill for Big Businesses (Crain's)
New Manager and Supplier Could Fix Citi Bike: Study (Capital)
New Mayor and Agenda, but Little Change in Ranks (NY Times)
Two-thirds of City's Airbnb Rentals Are Illegal Sublets: State (NY Post)
Affordable Housing Group Says Airbnb Exacerbates Problem (Daily News)
Imagining a Streetcar Line Along Brooklyn-Queens Waterfront (NY Times)
Paterson's US Senate Pick, for the Ages (Capital)
Country's First Multi-Family Affordable Passive Building (Daily News)
Mixed Views of Gentrification Threat in East New York (Brooklyn Bureau)