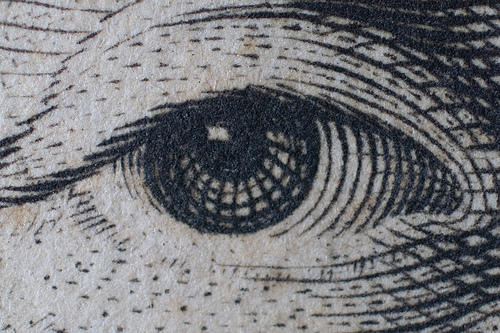 Nearly half as many New York City children were put on a kindergarten wait list for this upcoming school year compared to last year, according to education officials. The decline is due to a new streamlined application process that allows parents to apply online at up to 20 schools simultaneously. The total number of soon-to-be kindergarten students on a wait list dropped from 2,300 last year to 1,200 this year. About 71 percent of kids were offered placement at their first choice school; about 18 percent were offered seats at another of their selections; and about 11 percent were not offered one of their choices. Meanwhile, the deadline for families to sign up for pre-kindergarten for next year is Wednesday.
New this morning from Gotham Gazette
Possible Primary Mess in The Bronx
David King reports on two potential primary battles with control of the State Senate on the line.
Cornegy on the Keys to Helping Small Business - Part 3 of a Video Interview
Watch Council Member Robert Cornegy discuss his plans as chair of the Council's small business committee.
ICYMI from Gotham Gazette
The Week Ahead in New York Politics
Key events and issues to watch this week via the City and Albany.
Law & Order: Smoking in Parks Banned, But Few Tickets
Adam Wisnieski reports on the inconsistent enforcement of the city's ban on smoking in parks.
Other Stories We're Following
Area Officials Blast Potential Loss of Sandy Funds (WSJ)
Union to Get $6 Million in MTA Pact (WSJ)
Voters Disapprove of Cuomo's Shutdown of Corruption Panel (NY Times)
Officials Probe Delay in Response to Fire that Killed Siblings (DNAinfo)
Comptroller: State in Good Shape (Times Union)
Panel Tells Port Authority to Lessen Governors' Sway (NY Times)
De Blasio Heaps Praise on Klein (Capital)
City Won't Release Seized Bikes From Sandy-Damaged Building (NY Post)
De Blasio Forges Ahead on Municipal IDs (Capital)