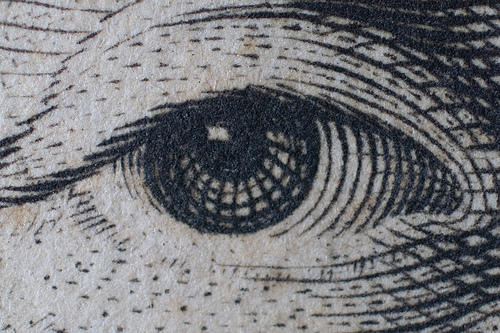 A federal district judge reluctantly overturned New York's $150,000 limit on donations to super PACs yesterday. Individuals can now give unlimited amounts to the independent-expenditure groups, which are not allowed to directly coordinate with a candidate. U.S. District Judge Paul Crotty said that the donation limit violated the First Amendment, based on the Supreme Court's recent decision in McCutcheon v. Federal Elections Commission, which reinforced its Citizens United ruling. Additionally, the Court of Appeals for the Second Circuit ruled the state limit was probably unconstitutional.
The suit was brought by supporters of Republican mayoral candidate Joe Lhota during the race last year, who had won the temporary right to make unlimited contributions for the election, over Judge Crotty's opposition. Good government groups say the limit has been ignored in practice for some time now.
New from Gotham Gazette
Industrial Challenges As City Looks To Scale Navy Yard Model
Kristen Meriwether reports on the challenges the City has to replicate the Navy Yard model, some due to EDC policy.
Legislature Closing In On Medical Marijuana Deal
David King reports that there is a deal afoot for an amended medical marijuana bill that could pass both legislative houses.
De Blasio's Next Move On Charters
An op-ed by Professor David Bloomfield
Other Stories We're Following
Labor Pact Would Shift MTA Funds (WSJ)
Cuomo on Moreland Tampering: It's My Commission (Crain's)
City Settles $55,000 Suit Over Occupy Protest Beating (NY Post)
After Blast, East Harlem Tenants Worry About Dust (NY Times)
FBI Probing if Quinn Was Extorted Over Carriage Horse Ban (Daily News)
Domino Site Deal Reached (WSJ)
Pre-K Applications Up by More Than a Third, City Says (DNAinfo)
NJ Transit Should Take Over the PATH Train: Report (WNYC)
Plan Brings Relief to Flood-Prone Fresh Meadows (Daily News)
Cuomo: State Making $1 Billion Investment in Solar Power (AP)
De Blasio Names New Rent Guidelines Board Chair (Crain's)
Last of 62 East Harlem Gang Members Plead Guilty (DNAinfo)
Twenty-Two Companies Apply to Open Four Casinos (NY Times)
De Blasio Talks Land-Use in 'Constructive' Council Session (Capital)