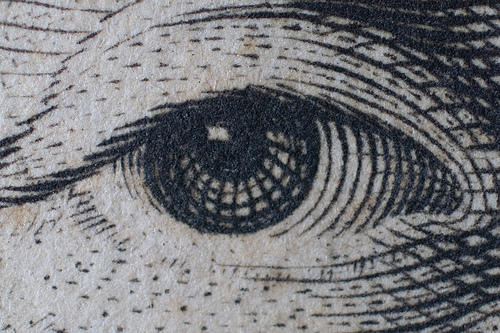 Gov. Andrew Cuomo and New Jersey Gov. Chris Christie announced yesterday the creation of a panel to recommend reforms at the Port Authority. In a joint letter they said the panel should review the embattled agency's mission, structure, management, operations, and overall governance. The governors said they are unhappy with the George Washington bridge scandal, as well as the operation of John F. Kennedy International and LaGuardia airports. The letter suggested they would pursue ways to split up ownership or at least management of the agency's transit and infrastructure assets between the states. The panel is to be comprised of lawyers for both governors and current members of the authority's board. Its recommendations, which are expected within 60 days, wouldn't be binding. Some changes would need approval from the governors, others would require consent from Congress. Sen. Charles Schumer, who last week criticized the governors' politicization of the authority, commended the panel's creation.
New from Gotham Gazette
Veterans Benefits Counselors at Risk in Budget
Kristen Meriwether reports on a key, grant-funded program that has been helping veterans manage benefit claims, but could be eliminated if funding is not included in the city budget.
New York's Uncovered Crisis
An op-ed for Gotham Gazette by JobsFirstNYC's executive director Louis Miceli, in which he argues the State's job training program is a massive waste of money and suggests his organization's as an alternative.
ICYMI from Gotham Gazette
The Resiliency of De Blasio's Affordable Housing Plan
The Week Ahead in New York Politics
Other Stories We're Following
More Cops Dead From Ground Zero Illnesses Than Killed on 9/11 (NY Post)
Union to Fund Raises With $1 Billion From Health Account (Daily News)
City Targets Spending $1.04 Billion on Homeless (WSJ)
MTA Inspecting Rails Shipped With Derailment-Causing Track (DNAinfo)
De Blasio Seeks Affordable Housing Money in Washington (NY Post)
Catholic Church Will Aid Mayor's Affordable Housing Plan (Daily News)
Housing Plan Short on Specifics, Experts Say (NY Observer)
East New York Cautiously Welcomes Affordable Housing Plan (NY Times)
Focusing on Lesser-Known Open Spaces in New York (NY Times)
Abortion Bill Defeated by One Vote in Committee (Capital)
Public Pension Names Public (Times Union)
Council Committee Slams Charters, With Moskowitz Absent (Capital)
New York's Tax Revenue Outpaces That of Rival States (Crain's)
What Will de Blasio's Approach to Welfare Be? (City Limits)
Climate Report Identifies Concerns for Northeast (AP)