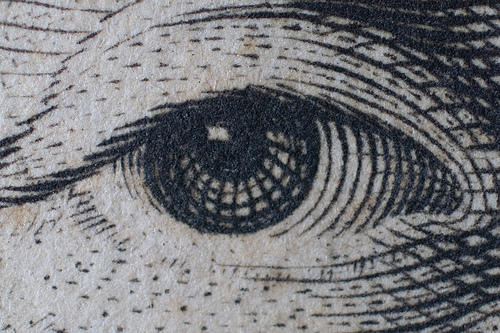 New York City Council Member Ruben Wills, who represents parts of Southeast Queens, was indicted Wednesday for a dozen crimes, including fraud and grand larceny charges. He is accused of going on a shopping spree with state money meant to be used for starting an anti-obesity non-profit. He's also being charged with the creation of a shell company and using it to claim campaign finance expenditures. In total, he's accused of stealing about $30,500 in government funds. Wills hasn't entered a plea, but he denied the charges. He also didn't resign, but gave up chairmanship of a subcommittee on drug abuse and was barred from distributing Council funds to his district. The council member was arrested by a "joint task force" between the offices of Attorney General Eric Schneiderman and state Comptroller Tom DiNapoli. He faces a maximum of seven years in prison on the most serious charge, grand larceny. Opponents of public financing used the arrest to bolster their stance, since some of the money in question included public matching funds.
New from Gotham Gazette
Equality Bills Await Senate Action
Three State Senate 'equality' bills have strong support in the Assembly and await action in the Senate as the session nears an end.
ICYMI from Gotham Gazette
Veterans Benefits Counselors at Risk in Budget
Mayor de Blasio releases his executive budget on Thursday. Crucial resources for the city's veterans are at stake.
A correction:
New York's Uncovered Crisis
In our Wednesday Eye-Opener we mischaracterized the theme of an op-ed by JobsFirstNYC's Louis Miceli. Miceli argues that instead of helping young adults to qualify for decent jobs, the State of New York compels them to compete for a worthless certificate. Read Miceli's piece: New York's Uncovered Crisis
Other Stories We're Following
Former Assemblymember Gets Lightened Sentence (Daily News)
Cuomo Maybe Beyond Federal Prosecutors' Reach on Moreland (Crain's)
New York Public Library Scraps Redesign Plans (WSJ)
Bureaucratic Bungling at Human Resources Administration (Daily News)
Two-Thirds Vote From Teachers Required in New Contract (NY Post)
Cuomo: MTA Needs Plan to Reinvent Transit System (AP)
Battle for City Control of Rent Regulation Seen Shifting (Crain's)
The Benefits of Obama's Tax Plan for Low-Wage New Yorkers (Capital)
City Opens Traffic Crash Data - Finally (WNYC)
Feds Want $60 Million in Medicaid Reimbursements Back (NY Post)
Cuomo, Lawmakers Push Campaign Finance Reform (AP)
Rikers Health Care Workers Protest Inmate Assaults (Capital)
GOP Easing on Medical Marijuana (Times Union)
Most Radioactive Place in City Is a Queens Garage (The New Yorker)
The Hudson Yards: A 'Quantified Community' (Engadget)