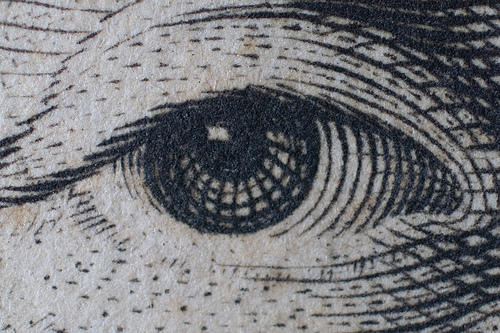 The creditors controlling Stuyvesant Town-Peter Cooper Village, a massive Manhattan housing complex home to about 25,000 people, said yesterday they plan to foreclose on loans at the complex, a move many expect to be the first step in the sale of the property. The partially rent-regulated complex, built in 1947 for returning veterans and their families, has 11,200 apartments and could fetch more than $4 billion. CWCapital took over the property in 2010 when its owners ran out of money after buying it in a controversial and record-breaking deal in '06. The creditors are moving to wipe out $1.4 billion in mezzanine debt, which is junior to the senior mortgage. Nearly half the units in the complex have been renovated by CWCapital, with rents bumped to market rate or near it. Tenants at the complex are among those planning to bid on the property, and would possibly convert some apartments into condos to pay off bondholders. The de Blasio administration said it had already started "active discussions" with lenders and tenants. Council Member Dan Garodnick, who lives in and represents the complex, will play a key role in the proceedings as well.
New from Gotham Gazette
Education Tax Credit Back From The Dead
David King reports that there may be new life for a controversial $300 million tax credit bill whereby New Yorkers would be able to give money to education entities and reap tax benefits.
ICYMI from Gotham Gazette
De Blasio, '84, Eyes NYU 2031
Mayor Bill de Blasio, an alumnus of NYU, must now deal with the contentious issue of the school's expansion.
Why Campaign Finance Reform Makes Sense for Cuomo, Now
David King takes stock of the governor's shifting approach to campaign finance reform, including his recent shift back toward pleasing progressives.
Transformative FOIL Transparency Bill on Verge of Introduction
Kristen Meriwether with an exclusive look at new legislation that is set to have wide-ranging impact on how people access government information.
Other Stories We're Following
Teachers Angry That Contract Delays Full Raises Until 2020 (Daily News)
Mayor, Liberal Allies Clash Over Budget (AP)
With Legislative Vacancies, State Pays for Empty District Offices (Capital)
Nine Brooklyn Retail Strips See Rents More Than Double (Crain's)
A Traffic Safety Plan With Swedish Logic and City Smarts (NY Times)
A Record State Pension Fund (Times Union)
Dream Act Bill to Be Reintroduced in Legislature (WSJ)
De Blasio Lukewarm on Council's Air Quality Measures (Capital)
State Attorney General to Issue New Airbnb Subpoena (AP)
Temporary Free Transfer From G Train at Broadway to J (Daily News)
Minority-Owned Businesses Flourish (Crain's)