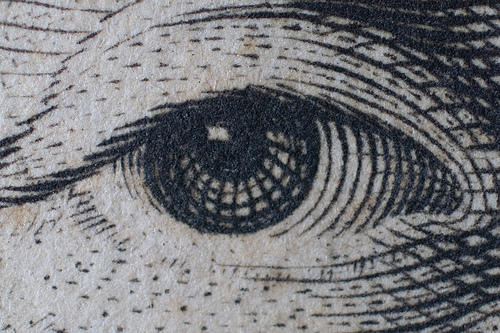 Westchester County Executive Rob Astorino formally accepted the New York Republican Party's unanimous nomination for governor Thursday during the party's convention. In his acceptance speech, the second-term executive portrayed the state as burdened by soaring taxes, a slumping economy, and incompetent leadership. He vowed to repeal the gun controls that Gov. Andrew Cuomo pushed through the Legislature and to allow fracking in the state. He also called for term limits on the governor's office and doing away with Common Core, the controversial education standards. Allies to Cuomo have been digging into the county executive for a while now. The "Astorino Truth Squad" was launched by Westchester's Democratic Party chairman back when Astorino announced his candidacy in March. And the state Democratic Party has already released three television commercials attacking him. Chemung County Sheriff Christopher Moss was also officially nominated by the GOP for lieutenant governor.
New from Gotham Gazette
Overdue & Over Budget, Capital Projects Roll On
Kristen Meriwether reports on the problem with virtually all government-funded capital projects: they cost more and take longer than initially estimated.
Council 2.0: Rules Reform Outlines Next Steps in Open Data
Kristen Meriwether looks at what the city council's recently passed rules reform package means for how the Council publishes data and the future of transparency.
Other Stories We're Following
State Pensioners May Be Short-Changed $735 Million (Reuters)
Fewer City Teachers Quitting Soon After Starting (WSJ)
Number of White Teachers Declining in City's Poorest Schools (NY Post)
Mayor to Stop Making Immigrant Sponsors Repay Welfare (Daily News)
City Moves to Slow Growth of Popular Green-Cab Fleet (NY Times)
Judge Asks Competing LICH Bidders to Settle (Crain's)
Next Big Thing: Energy Storage (Capital)
Reports of Gas Odors Surge After East Harlem Blast (NY Times)
Religious Groups Unite to Review Poverty Programs (Crain's)
NYPD Condom Policy Shift Doesn't Fix Major Issues: Advocates (DNAinfo)
Map: More Subway Stations Go Wireless (WNYC)
MTA Disables Alarms for 450 Emergency Exits in Subway (Daily News)
State Unemployment Rate Lowest Since December 2008 (AP)
How New York City Beat Arson (City Limits)