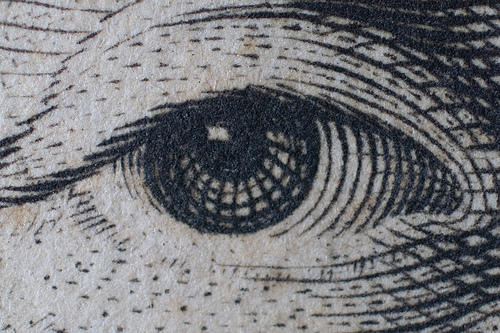 During testimony before the City Council Tuesday, Police Commissioner William Bratton said he does not think adding 1,000 police officers to the NYPD ranks is necessary. City Council members, citing increases in crime in certain areas of the city, are pushing for additional funding in the city budget for the hiring. It would be helpful, Bratton said, but stressed that any extra money should go to training, technology, and salaries. To address crime hot-spots - at public housing projects and across Brownsville, for example - he would use overtime, which would be the equivalent of 320 extra officers, and reassign certain counterterrorism patrols. The budget will be finalized by July 1. At the Council on Tuesday, Bratton went on to discuss the potentials of using flying drones with cameras and microphones to combat crime, which the department is currently studying.
The Latest from Gotham Gazette
When Part Time Work Doesn't Pay: New York's Unemployment Rules
David King takes stock of New York's unemployment benefits rules, how they differ from many other states, and a bill that is being proposed in Albany to modernize them.
Everything Dot NYC
A deep dive into the issue of .nyc website domain names, which are just becoming available through the City and a third-party provider. The planning has been going on for quite some time as outlined by the Bloomberg administration and the .nyc domain names are now being sold in the first phase of a multi-phase rollout. Read all about it.
Other Stories We're Following
Leaked Memo Suggests Low Bar for Police Frisks (Capital)
Push Rises for Women's Equality Act (Times Union)
City Elderly Population Swells Without Retirement Plans (NY Times)
Albany Expands Effort to Cap Regulated Rents for Elderly (NY Times)
Mayor's New Task Force to Improve Programs for Jobless (Daily News)
9/11 Museum's Alcohol-Fueled Party Night Before Opening (Daily News)
Cuomo Boosts His Broadband Credentials (Crain's)
Solar Phone Charging Stations Invade New York Again (Engadget)
A New Radiator Cover for an Old Problem (Capital)
Property Taxes Key to Solving Housing, Inequality Crises (City Limits)