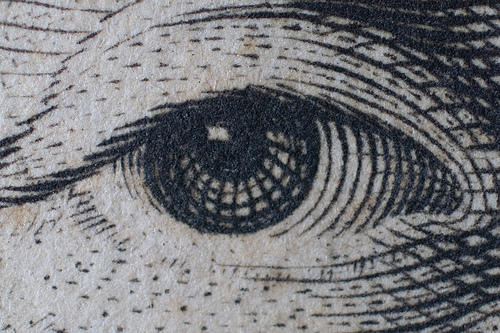 Former Bronx Assembly Member Eric Stevenson was sentenced Wednesday to three years in prison after his conviction earlier this year for accepting $22,000 in bribes. The sentence was less than prosecutors asked for, but more than Stevenson's attorney requested. Stevenson will have to surrender by Sept. 2. Preet Bharara, the U.S. attorney in Manhattan, brought the charges. Prosecutors also contend that Stevenson didn't live in the legislative district he represented. His district, the 79th, is among 10 seats in the Assembly that are now vacant. Two seats are also empty in the Senate. The race to fill Stevenson's old Assembly seat is heating up as the summer approaches.
New from Gotham Gazette
Solitary Confinement Scrutiny Grows
David King reports on the continuing debate over the rules for solitary confinement in New York prisons and jails, including several bills that are being debated in Albany that would change solitary codes.
ICYMI from Gotham Gazette
When Part Time Work Doesn't Pay: New York's Unemployment Rules
David King takes stock of New York's unemployment benefits rules, how they differ from many other states, and a bill that is being proposed in Albany to modernize them.
Everything Dot NYC
A deep dive into the issue of .nyc website domain names, which are just becoming available through the City and a third-party provider. The planning has been going on for years, but controversy is growing as the rollout begins.
Other Stories We're Following
Cuomo Offers Campaign Finance Reform, Revokes Other Reforms (Capital)
Financial Firms Sell Municipal Bonds Over Teachers Contract (Daily News)
NYPD Boost Focus on Identity, Electronics Thefts (WSJ)
One Step Forward, One Back for MTA on Union Contracts (NY Times)
Inmate Attacks on Civilian Staff Climb at Rikers (NY Times)
After East Harlem Blast, Many Residents Still Homeless (WSJ)
LICH Advocates Strike a Last-Minute Deal (Capital)
City Plans to Attack Housing Segregation (Daily News)
Two Affordable-Housing Programs to Launch in 2015 (Crain's)
911 Sent Eight Trucks to Wrong Location in Train Derailment (WNYC)
Airbnb Makes Peace with New York Attorney General (The Verge)
Flood-Resistant Neighborhood Would Be 80 Years in the Making (WNYC)