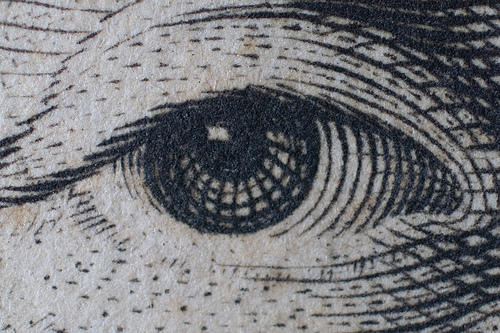 In his first five months in office, Mayor Bill de Blasio has barred media access to 53 events and limited it to 30 more, according to the Associated Press. On some days his entire schedule has been off limits; more than 20 percent of his listed events have been closed to the news media. In response, de Blasio said his office should do more to accommodate the press, but defended limiting media access when there are space constraints or when event hosts make such requests. The administration often releases transcripts of speeches given at private events and does so for virtually all public ones. De Blasio committed to disclosing any "substantive conversation" with a lobbyist, but has yet to implement the voluntary practice, like he did as public advocate.
The latest from Gotham Gazette
As Party Fractures, Cuomo Ascends
David King examines the breaks within the New York State Democratic Party as the governor and other elected officials seek reelection, some of whom are being primaried from within the party.
For Richer and For Poorer: Tying the Park Equity Knot
Our deep-dive into the issue of New York City 'park equity' frames the current debates, gives important background information, and previews this week's city council parks committee budget hearing.
The Week Ahead in New York Politics
Our weekly preview of what to look for in New York City and from Albany.
Other Stories We're Following
Prosecutor Asks Legislature to Preserve Moreland Records (Times Union)
NYPD Surveillance of Political Activism Questioned (WSJ)
Judge Asks Lawmakers to Seal Old Criminal Records (Capital)
Job Growth in Brooklyn Highest in City (Crain's)
City Cyclists to NYPD: Back Off! (Daily News)
City's Restaurant Policy Lowering Revenue From Fines (WSJ)
Student Athletes to Protest Uneven Sports Funding (WNYC)
Assembly Backs Use of Marijuana for Illnesses (NY Times)
De Blasio Decides Against Bid to Host 2024 Olympics (WSJ)
De Blasio Asks Working Families Party to Back Cuomo (Daily News)
UberX Drivers Can Earn $90,000 a Year, Says Company (Washington Post)
Complex Changes in Low-Level Arrests Under de Blasio (City Limits)