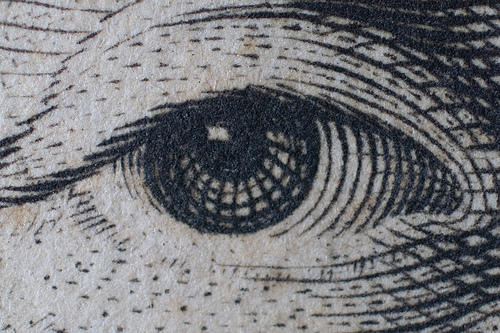 Mayor Bill de Blasio set aside $5.4 million a year in the budget to pay for space in private buildings for three Success Academy charter schools over the next four years. That amounts to more than $11,000 in rent for each child expected to be enrolled next year, but becoming less per student as the schools add enrollment. The de Blasio administration's initial rollback of these charter schools, part of a network founded by Eva Moskowitz, led Albany to pass a law mandating that the City find space for charter schools at public buildings or pay their rent in a privately-owned location. Currently, 183 charters serve 70,918 students.
New from Gotham Gazette
Kallos Seeks Overhaul Through Open Source
Kristen Meriwether's exclusive report on new legislation being introduced by Council Member Kallos on Thursday that would require city agencies to use open source software when possible.
The Case Against Solitary
In an op-ed, Lucas Anderson argues against the use of solitary confinement, citing its long-term effects on inmates, among several other reasons for opposition.
ICYMI from Gotham Gazette
As Party Fractures, Cuomo Ascends
David King examines the breaks within the New York State Democratic Party as the governor and other elected officials seek reelection, some of whom are being primaried from within the party.
For Richer and For Poorer: Tying the Park Equity Knot
Our deep-dive into the issue of New York City 'park equity' frames the current debates and gives important background information.
Other Stories We're Following
Special Clinics at Hospitals Vie for Hesitant Patients: Men (NY Times)
Trying to Exact a Democratic Ascension in Albany (NY Times)
Bronx Council Member Misses Ethics Report (Capitol Confidential)
Port Authority Abandons Financing Plan for 3 WTC (Crain's)
Both Sides Dig in on Downstate Energy-Regulation Fight (Capital)
Senate Offers 25 Bills to Fight Heroin Abuse (Times Union)
Summer Construction Season in the Rockaways (WNYC)
State Launching Effort to Boost Job Skills in Bronx (Daily News)
Students, Professors Sue Cooper Union Over Tuition Charge (DNAinfo)
Council Votes Today on Bills to Reduce Traffic Deaths (NY Post)
Don't Let NYC be Caught Off-Guard by Another Sandy (am New York)