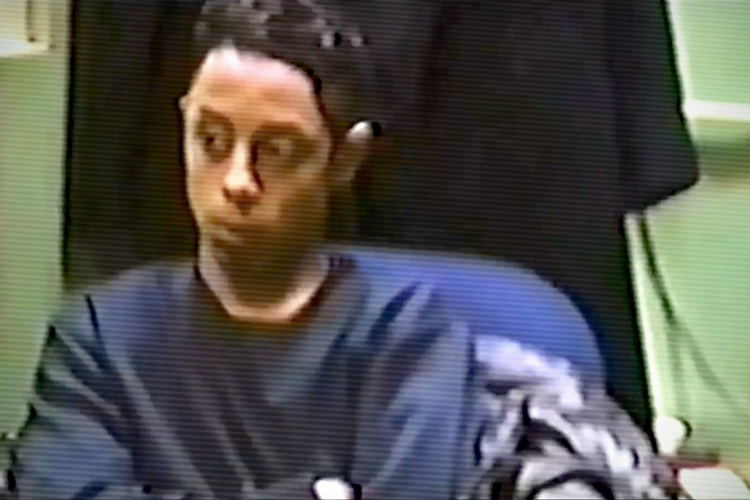 Documentary filmmaker Ken Burns sparked some chatter among the political class yesterday when he told The Huffington Post that Mayor-elect Bill de Blasio would settle the 10-year-old Central Park Five civil lawsuit brought by the suspects — teenagers at the time — who were wrongfully convicted for brutally attacking a jogger in the park sued. But it's not really news that de Blasio would like to settle the case.
After all, back in January, de Blasio sent out a statement as public advocate calling it a "moral obligation" of the city to "right this injustice." "It is in our collective interest — the wrongly accused, their families and the taxpayer — to settle this case and not let another year slip by without action," he said in the statement.
De Blasio's transition team directed us to the January statement when we asked about the mayor-elect's position on the Central Park Five case.
What may be news, however, is where de Blasio stands on the question of videotaping interrogations by law enforcement — a question that we'd like to answer. Why? Recall that the pivotal evidence in the case against at least one suspect in the Central Park Five case turned out to be a false confession.
As Gotham Gazette City Government Reporter Chester Soria explained in a recent story about false confessions, one of the main focuses of policymakers and advocacy groups working to redress the problem has been on getting police departments across the country to begin videotaping not only confessions but also the interrogations leading up to them.
As Soria writes, for reform advocates, "a written or videotaped confession only tells part of the story. Capturing an interrogation from beginning to end, on the other hand, creates an undeniable record that ensures the veracity of confessions."
The question of videotaping interrogations was again highlighted in October when it was revealed that the New York Police Department had not recorded detectives grilling the suspect in the Baby Hope case. Back in 2010, Police Commissioner Ray Kelly had said he would start a pilot program to test videotaping interrogations; but, as The New York Times reported in its story on the Baby Hope case, only two precincts were videotaping interrogations of felony and sexual assaults as of October.
It's unclear where the mayor-elect stands on the issue of videotaped interrogations and whether he will call for the next police commissioner to implement this reform which police reformers say is necessary.
The mayor-elect's transition team didn't immediately respond to a request for comment on Wednesday about de Blasio's position on videotapped confessions. Online searches didn't turn up any statement from him as a candidate or public advocate, either. (Of course, if you find one, This email address is being protected from spambots. You need JavaScript enabled to view it.)