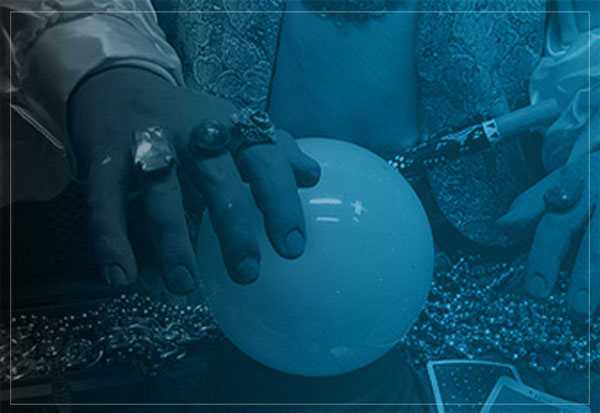 NEW YORK — Transportation Alternatives Executive Director Paul Steely White gambles that incoming Police Commissioner Bill Bratton will land on the cover of Time magazine for "drastically reducing traffic fatalities."
City Councilwoman Julissa Ferreras anticipates a crush of visitors to Flushing Meadows Corona Park in her Queens district for the 50th and 75th anniversaries of New York's two World Fairs.
And Bill Mahoney of the New York Public Interest Research Group prophesizes that a state elections worker will set a world record for on-the-job Solitaire.
In our annual look at predictions for the year ahead, our panel of elected officials and policy experts have once again agreed to pin their reputations as soothsayers on everything from who might win the World Series to campaign finance reform.
Of course, Mayor-elect Bill de Blasio figured prominently in the predictions. (Representatives for de Blasio responded to our requests for a contribution from the incoming mayor by saying, simply, "Ha.")
Karen Scharff of Citizen Action of New York predicts that de Blasio's plan for universal pre-k in the city will get the go-ahead in Albany — and have a ripple effect across the state. "The context of inequality combined with public outcry about school cuts will lead the Legislature to increase school aid over the governor's budget and to expand full day pre-K statewide," she wrote.
Jaron Benjamin of the Metropolitan Council on Housing also posited that de Blasio would cause change across the state. "After deciding he can't 'out-liberal' de Blasio, Gov. Cuomo flexes his muscle as a fiscal conservative in preparation for a presidential run in 2016," Benjamin said.
Former Assemblyman and columnist Michael Benjamin predicted that tension between de Blasio and Gov. Cuomo arising from their agendas would be the big story of 2014.
"Under de Blasio — the liberals' rangy, populist everyman, government expansion threatens to return in spades," he pronounced. "Consequently, Andrew Cuomo will need every elbow, shirt grab and arm bar to keep the big man from scoring points for the progressive agenda. This will be the political battle to watch in 2014."
Ben Max of the civic website DecideNYC expects that the next year will see de Blasio's administration wrestling with his predecessor's legacy, "deciding what to finish, continue, adjust, or scrap altogether.
"Many New Yorkers will be wary of progress being undone, while others will be awaiting the true progressive dawn," Max said in his prediction.
Other mayoral predictions were less serious.
Gale Brewer, the Manhattan borough president-elect, predicted that the Second Avenue subway would be renamed "The Dante" and rerouted to Brooklyn Tech where the teen attends high school.
Meanwhile, Councilman Jimmy Vacca of the Bronx predicts that the struggling New York Knicks will recruit the 6-foot-5 de Blasio as its "power forward."
To read more predictions from our panel, click through the slides below. Have some predictions of your own? Feeling lucky? Comment below.
With State Government Editor David Howard King and City Government Reporter Chester Soria.