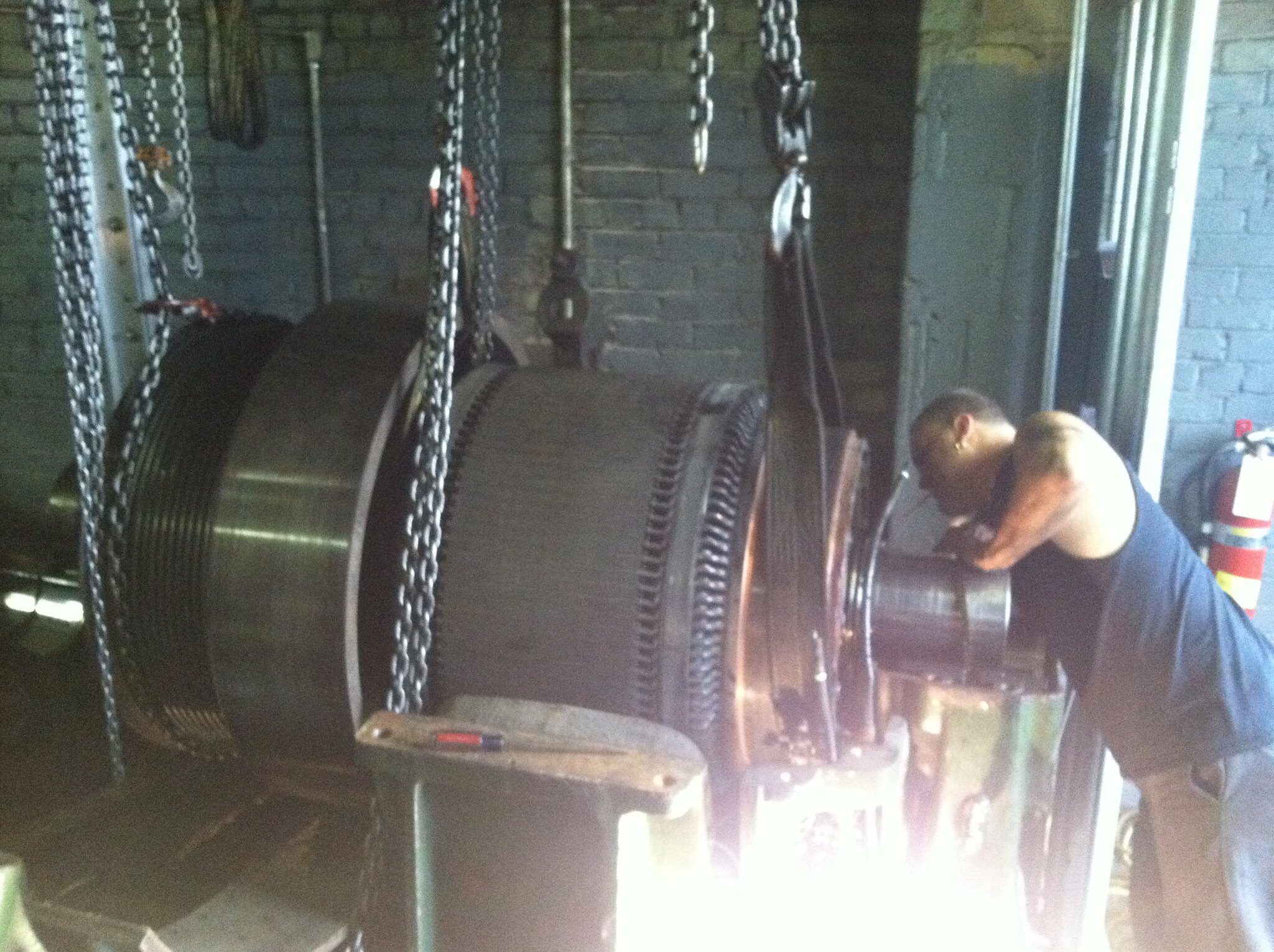 ---
Ten percent of the country's elevators exist in New York State, and of that ten percent, a majority operates in New York City, where the many millions of us rely on elevators and other mechanical modes of transportation to get us safely to and from work and home.
Which is why when the New York City Comptroller issues an audit finding that the Metropolitan Transportation Authority (MTA) fails to properly maintain its elevators and escalators, we have to pause and think about how we can solve this issue to not only keep our city running effectively, but to do so safely.
This is not the only state or city agency to be called out by elected officials for widespread elevator safety issues. The New York State Comptroller released a similar audit finding the State University of New York (SUNY) system fails to meet elevator maintenance and safety standards. And the New York City Housing Authority (NYCHA) has been found to have similar, but more severe elevator safety issues including critical injuries and fatalities of residents and workers.
The answer to these extensive and dangerous issues throughout the city and state rests in the hands of the New York State Legislature with the Elevator Safety Act.
You may be surprised to hear that New York does not currently require people working on elevators to receive any education, training, or licensing. That means unscrupulous contractors can send their employees to work in multi-story elevator shafts with high-voltage, highly technical machinery without providing them the necessary training they need to protect themselves or the riding public.
The Elevator Safety Act would mandate licensing and set minimum standards for training – the kind of training that lets a worker spot an issue, potentially lethal at that, before it's too late. This necessary training would directly impact both the effectiveness and safety of elevators in our state by ensuring the people building and working on them do the job right and do it safely.
We must take action to protect elevator workers and riders alike by requiring that New York's elevator workers receive the proper training and licensing to keep our state's elevators -- and their riders -- in safe, working condition.
For five years in a row now, the state Assembly has passed this critical piece of legislation and Governor Andrew Cuomo has promised to sign it into law. But standing in the way are the de Blasio administration and special interests in the State Senate.
Now, more than ever, those in a position of leadership must recognize the need for action, and call for the immediate passage of the Elevator Safety Act.
***
Lenny Legotte is Business Manager of the International Union of Elevator Constructors, Local 1 and Chairman of the NYS Committee on Elevator Safety.
***
Have an op-ed idea or submission for Gotham Gazette? Email This email address is being protected from spambots. You need JavaScript enabled to view it.