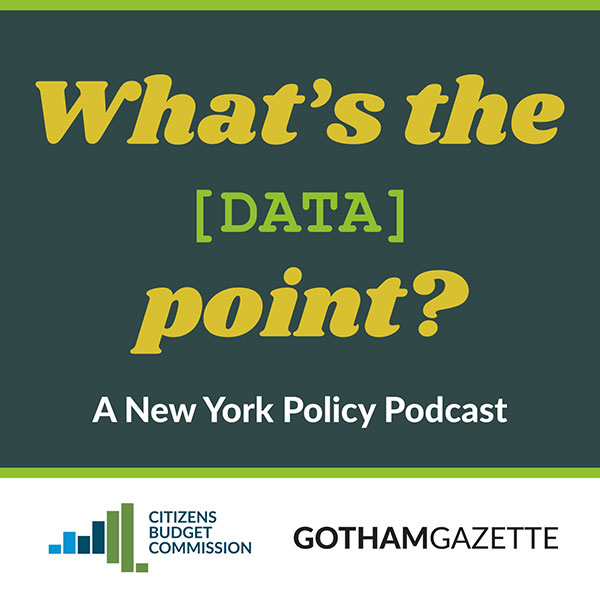 ---
What's The [Data] Point? Episode 39 -- 4, with Sally Goldenberg [You can download What's The [Data] Point? wherever you get your podcasts, including on iTunes]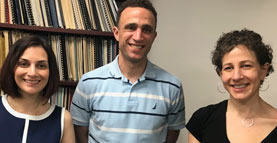 Sally Goldenberg, a senior reporter for Politico New York currently covering housing and real estate, joins the podcast to discuss Mayor de Blasio's approach to neighborhood rezonings and affordable housing, among other topics. The episode's data point, 4, is the number of neighborhood rezonings that have been passed so far under de Blasio: East New York, Downtown Far Rockaway, East Harlem, and the Jerome Avenue corridor in the Bronx. We discuss those, as well as proposals that have not gone through, new project and rezoning ideas on the table, and much more.
With a good deal of experience covering City Hall, city politics, budgets, and now housing, this week's guest brings a great deal of expertise to the discussion.
Listen to the conversation and let us know what you think: Ben Max of GG (@TweetBenMax), Maria Doulis of CBC (@MariaDoulis). Listen below or download wherever you get your podcasts!