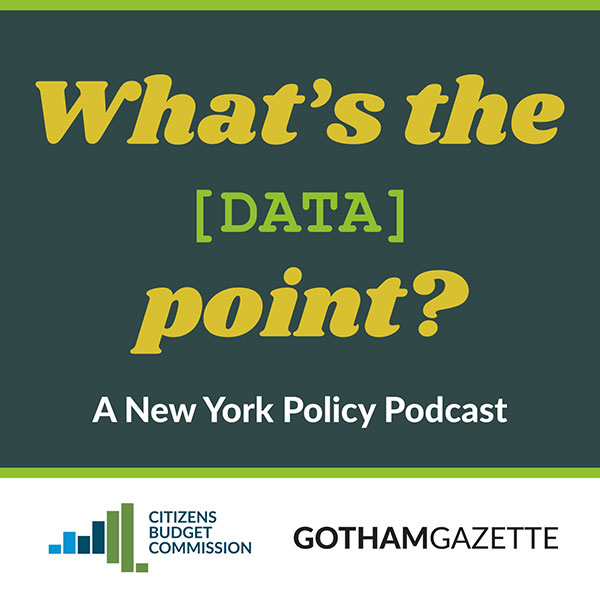 ---
What's The [Data] Point? Episode 42 -- 1,988, with Antonio Reynoso [You can download What's The [Data] Point? wherever you get your podcasts, including on iTunes]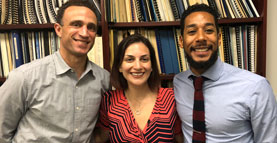 1,988 pounds -- almost one ton! -- is the average amount of garbage a New York City household throws out each year, according to a recent study by the City Department of Sanitation. Citywide Sanitation disposed of 3.2 million tons in 2017, and that does not include commercial waste.
City Council Member Antonio Reynoso of Brooklyn, chair of the Council's sanitation committee, joined the podcast to discuss what he believes are essential steps the city must take regarding waste management, both regarding the public sector and private sector, including elements related to recycling requirements, new routes, and more. Reynoso discusses how he got elected to the Council in 2013, why he wanted to chair the sanitation committee, how he approaches waste management with an equity lens, and more, including measures he believes should be taken during the looming L-train shutdown.
Listen to the conversation and let us know what you think: Ben Max of GG (@TweetBenMax), Maria Doulis of CBC (@MariaDoulis). Listen below or download wherever you get your podcasts!