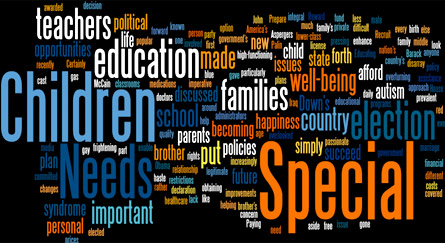 Congratulations to Amanda DiLodovico, sophomore at Marymount Manhattan College, whose essay about the importance of funding for special education was selected by our readers as the best of the finalists in Gotham Gazette's first essay contest.
We're grateful to everyone who sent in their essays, and congratulate the five finalists, each of whom took the time to write a thoughtful and compelling story about Tuesday's election: Deborah Soule, Marymount Manhattan College; Michael Cohen, College Of Staten Island; Lindsay Allen; Ewa Bialobrezeski, Brooklyn College.
Voting is now closed. We'd still love to hear your thoughts on the essays, though.
Â