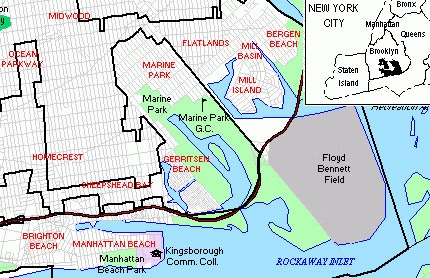 Longtime incumbent Carl Kruger will face Vyacheslav Patrin next week. Kruger joined the State Senate in 1994, and became the first democratic and minority member to chair a committee - the Senate Committee on Social Services, Children and Families.
Information on his Conservative Party challenger could not be found.
Despite facing seemingly token opposition, Kruger's campaign reported having more than $1.8 million on hand in his 32-Day Pre-General filing. Figures for Patrin were not available.
The district is located in southeastern Brooklyn, and includes Brighton Beach and Flatlands.
Â