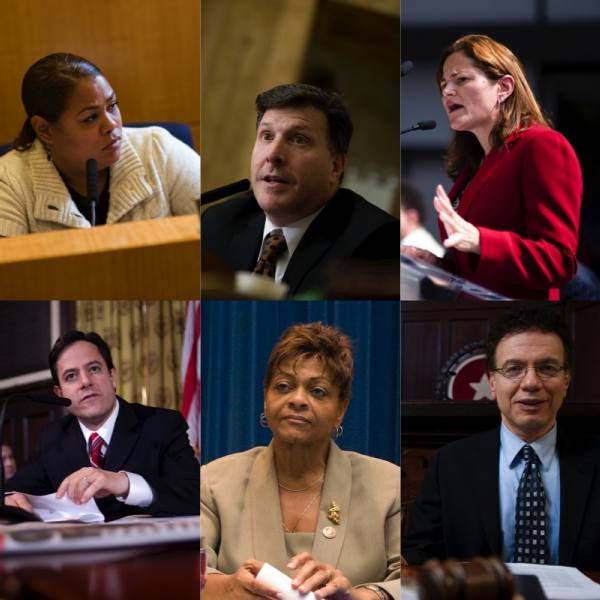 The contenders to be the next City Council speaker have been invited to a series of forums throughout the city. Here's the schedule so far (it's unclear right now who is expected to show up at each one):
Nov. 18: New Settlement Community Campus, 1501 Jerome Ave., Bronx.
Nov. 19. 6 p.m., Brooklyn Borough Hall, Brooklyn.
Nov. 20. Presented by Citizens Union and the Baruch College School of Public Affairs, 6 p.m., Baruch College, 55 Lexington Ave. Event information.
Nov. 21. Sponsored by the New York Immigration Coalition, 6 p.m., Talking Transition Tent, Duarte Square, Sixth Avenue and Canal Street.