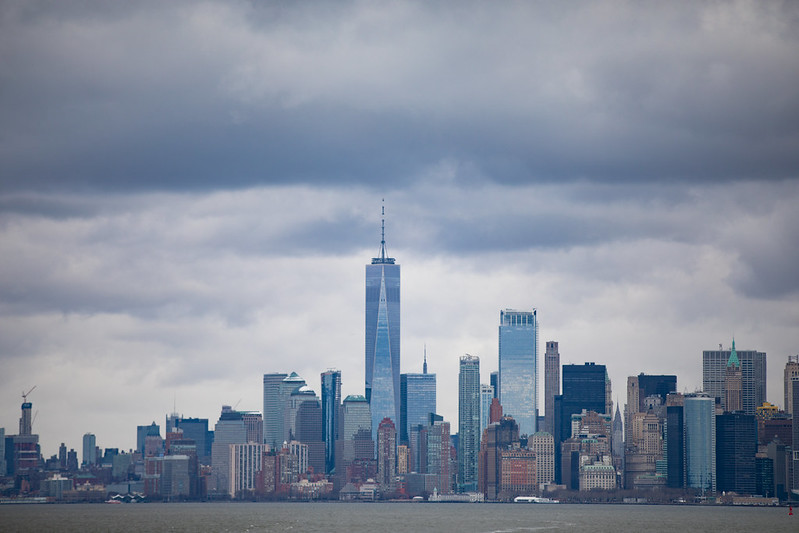 New York City (photo: Benjamin Kanter/Mayor's Office)
---
To the Editor,
A recent opinion piece – "Time for the Big Banks to Reinvest in New York City" – mischaracterized Citi's approach to its workforce in the city and its commitment to providing relief during the pandemic. We haven't relocated any employees to the suburbs and we haven't prioritized federal PPP loans to wealthy corporations at the expense of New York City's vital small businesses community.
When the pandemic hit, Citi was one of the first to step up to help the city through one of its greatest crises in history. We have distributed PPP funding to nearly 9,000 of the hardest-hit small businesses in the five boroughs – many of them employing three or fewer people. Through the Citi Foundation, we are donating $25 million in profits from our participation in the PPP program to community lenders and our partners at the state level who will help even more small businesses reopen and communities of color get the support they need. We've also repurposed the cafeteria at our headquarters to prepare more than 40,000 free meals for struggling families and we helped provide free annual Citi Bike memberships to more than 26,000 critical workers.
The fact is, we believe in New York City – we always have and always will. This is our home. Citi has made vital contributions to the economic and social life of the city since we were founded here more than 200 years ago. You can see that in the bank branches and affordable, high-quality products that support the financial lives of people in every neighborhood. You can see it in the $587 million in affordable housing we've financed since 2019 and in the thousands of employees who volunteer to coach and mentor young New Yorkers.
And make no mistake: we will play a central role in New York's recovery. We are one of the city's largest private sector employers and, while we've kept many branches open and continue to serve our customers seamlessly, we are determined to get everyone back to our headquarters in Lower Manhattan as soon as it is safe to do so. We will continue to invest in affordable housing, in expanding financial access in underserved neighborhoods and in other initiatives to make New York more livable, more inclusive and more prosperous. This is a core goal of our business – because we believe that a stronger city makes for a stronger Citi.
Sincerely,
Brandee McHale
Head of Citi's Community Investing & Development
***
Have an op-ed idea or submission for Gotham Gazette? Email This email address is being protected from spambots. You need JavaScript enabled to view it.