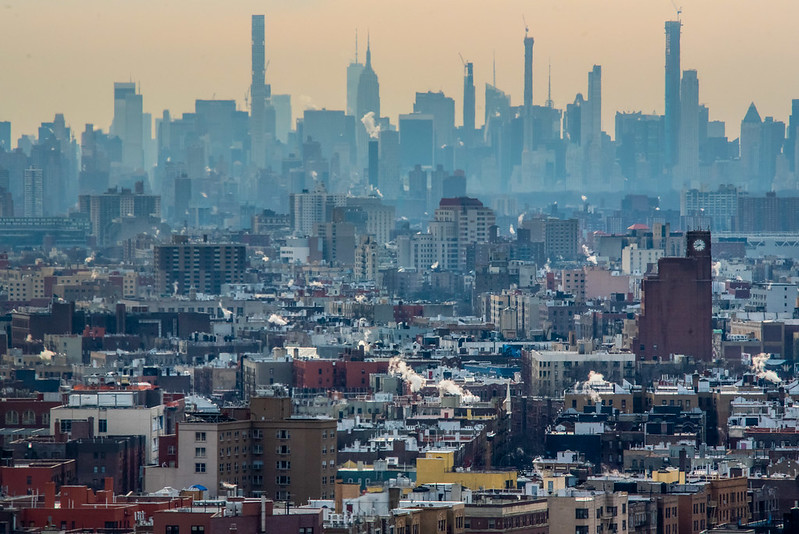 New York City (photo: Michael Appleton/Mayoral Photography Office)
---
December 14, 2021 - Max Politics Podcast: What's Next for New York's Pro-Housing Movement

As the Bill de Blasio administration ends and the Eric Adams administration is set to begin, New York City's housing politics are in flux. Housing affordability and homelessness in the city remain related crises; the city's housing production has come nowhere near keeping up with its population and job growth; and public housing is crumbling. In the final weeks of the de Blasio years, the city is passing rezonings in wealthier areas of Gowanus and SoHo, part of the outgoing mayor's affordable housing and community development plans. What will Mayor Adams do? What will Governor Hochul do? Is help coming from Washington?
Where do things stand and what's next?
Rachel Fee, Executive Director of New York Housing Conference, and John Sanchez, Board Member of Open New York, joined the show to discuss housing policy and politics.
Listen to the conversation and let us know what you think, on Twitter @TweetBenMax. You can listen to the show through the embedded audio below or download the episode wherever you get your podcasts at Max Politics.