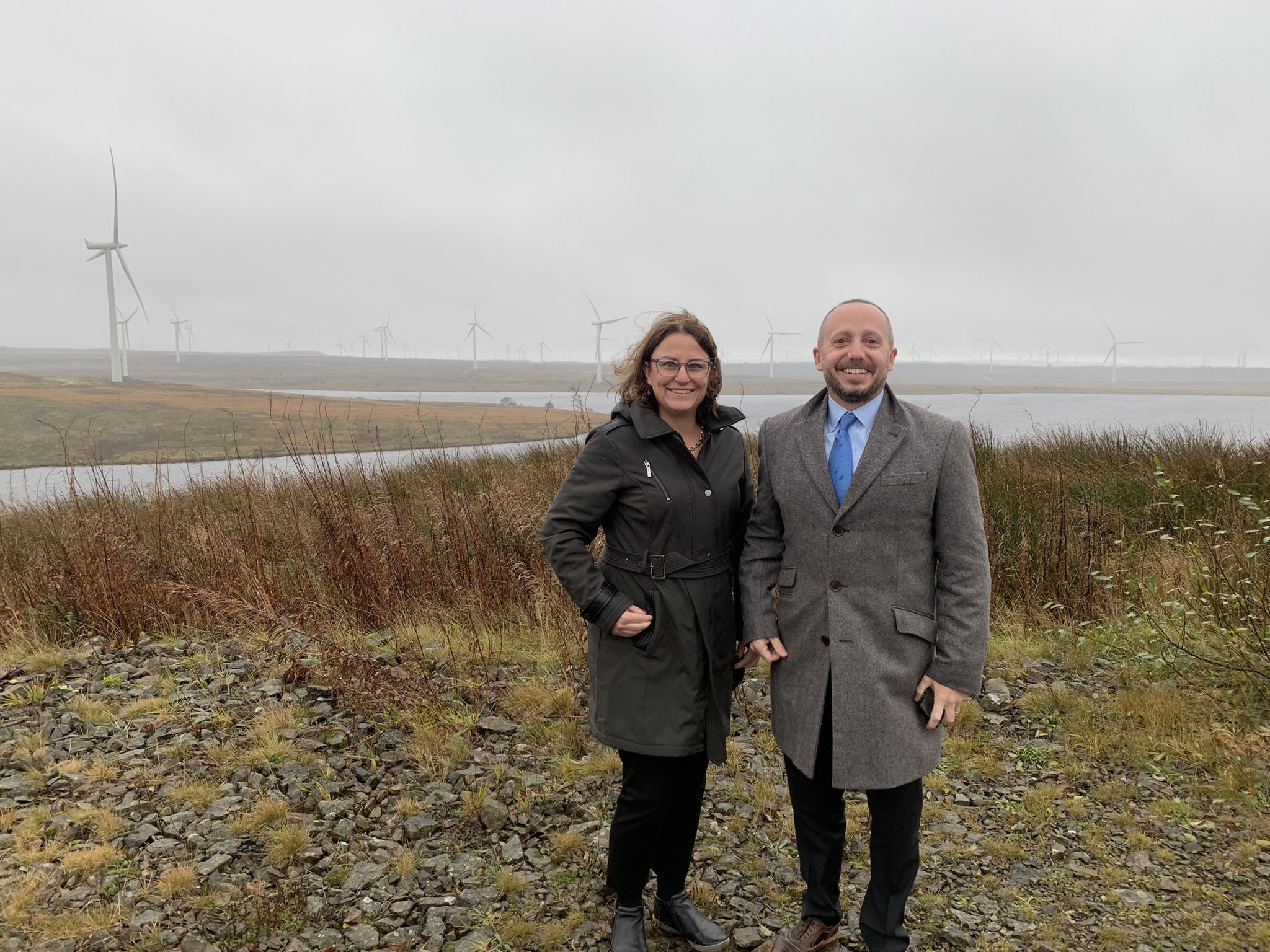 NYSERDA CEO Doreen Harris, left, with DEC Commissioner Basil Seggos (photo: @Doreen_M_Harris)
---
January 28, 2022 - Max Politics Podcast: New York's Clean Energy Vision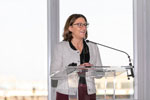 photo: Rex Linga Jr.
Doreen Harris, President & CEO of the New York State Energy Research and Development Authority, joined the show to discuss the state's clean energy goals, mandates, and implementation strategies. She discussed the opportunities, challenges, and more with host Ben Max.
Listen to the conversation and let us know what you think, on Twitter @TweetBenMax. You can listen to the show through the embedded audio below or wherever you get your podcasts at "Max Politics."