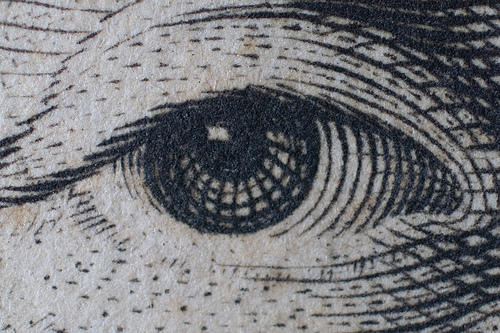 The state's highest court will take up Mayor Michael Bloomberg's attempt to limit the size of sugary drinks. The policy that would have banned restaurants, theaters and food carts from selling sugary beverages in sizes larger than 16 ounces has been rejected by two other courts.
The Appeals Court will take up the case next year, which means Bloomberg's successor will decide whether to continue to move the case forward. Joe Lhota, the Republican nominee for mayor, said he would end the appeal; Democratic nominee Bill de Blasio's camp issued a statement saying the candidate would "review the status" of the case if he is elected.
The beverage industry has indicated that it is confident that the decision against Bloomberg's policy will be upheld.
---
Other Stories We're Following
Groups Propose Plan To Transform Pennsylvania Station (Crain's)
New Details About Midtown East Rezoning Plan (Wall Street Journal)
Moreland Commission Chair Took Donations From Panel's Contractor (Capital)
In Scathing Ruling, Judge Denies Pro-Lhota PAC Bid (Daily News)
De Blasio's Daughter Responds to Lhota Ad (Politicker)
New Chief Envisions Performances on High Line (Wall Street Journal)
Bike Share Users Unhappy About Full And Empty Docks: Survey (WNYC)
Organization Tries To Make School Lunch A Mayoral Issue (Capital)
Lawmakers Call For Education Chief's Resignation (Capital)
Shadowy System Of Indigent Housing Unsafe And Unregulated, Report Says ()