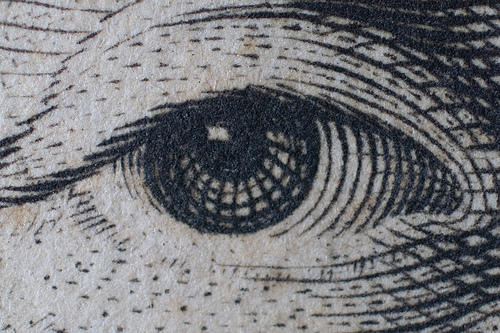 Democratic mayoral candidate Bill de Blasio said yesterday that he would move "right away" to create a municipal identification card for undocumented city residents if he is elected in November. The ID cards would help immigrants get bank accounts and sign leases. De Blasio, the city's public advocate, spoke about the ID cards at a press conference at City Hall where he and a number of immigrant rights groups called for national immigration reform. Republican candidate Joe Lhota said during the Republican primary that he supported a similar form of identification for immigrants. "So many people in New York don't have checking accounts," Lhota said during a Sept. 8 debate.
NEW IN THE GOTHAM GAZETTE
SPECIAL REPORT: City Hall and some of its community boards show an at-times striking disconnect over ongoing preparations for the impacts of climate change, as revealed in board-by-board reporting conducted over the last two months by a team of reporters for Gotham Gazette and news partnerAdaptNY, a digital news platform for the debate around climate resilience.
Part 1: Are The City's Most Storm-Vulnerable Communities Being Heard?
Part 2: Preparing For Climate Change: What Community Boards Say
---
Other Stories We're Following
Study Puts Price Tag on Universal Pre-K (Daily News)
Cuomo Defends De Blasio (NY 1)
More Nuanced De Blasio Emerges (NY Times)
Fracking Fight Focuses on Town's Ban (NY Times)
Lhota Goes on Attack Against De Blasio (Daily News)
Cuomo Takes Storm Prep Ideas as Sandy Anniversary Approaches (Daily News)
Spitzer Denis He's Running For Another Office (Politicker)
Liu's Treasurer Appeals Conviction (Politicker)
Cuomo and De Blasio May Target Independent Democratic Senators (Capital)
Where is the Second Avenue Subway Going? (Capital)
State Forecasts Weaker Wall Street (Crain's)