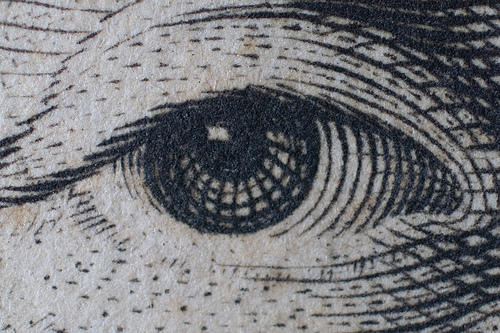 A PAC supporting Republican mayoral candidate Joe Lhota can now receive donations that exceed the $150,000 limit under state law. A three-judge panel overturned a lower court's decision preventing the New York Progress and Protection PAC from receiving contributions that exceed the state's maximum. The political action committee can now make unlimited independent expenditures in the mayoral race. By law, PACs can't coordinate with candidates. The ruling may improve Lhota's efforts to close a 40-plus point gap in the polls behind Democratic rival Bill de Blasio, but it's still a lot of ground to cover in less than two weeks. The PAC has not yet reported spending any cash to support Lhota. Lhota has said he supports the PAC's lawsuit.
THIS WEEK IN THE GOTHAM GAZETTE
SPECIAL REPORT: Are The City's Most Storm-Vulnerable Communities Being Heard? Reported in partnership with AdaptNY, a digital news platform for the debate surrounding climate change adaptation.
---
Other Stories We're Following
Kellner Uses Campaign Lit to Deny Sexual Harassment Claims (Crain's)
City Amends Fee Policy For Visit to the Met (NY Times)
Citi Bike Program Losing Money (Daily News)
Lt. Governor's Job Interview Raises Ethical Questions (Albany Times Union)
Brooklyn DA Candidate Says He Would Do Away With Sentences For Small Amounts of Pot (Wall Street Journal)
Cuomo Likes De Blasio's Pre-K Goal, Not the Tax (Capital)
NYSUT Head Says Senate Coalition Didn't Work (Capital)
Health Care Execs Wrangle Over Hospital Closures (Crain's)
New Brooklyn Hospital Floated (Crain's)
Report: Key Safety Measures Missing When Boy Went Missing (Capital)
IBO: Fed Cutbacks May Mean Even More Homeless In NYC (IBO Web Blog)
Today's Agenda
"Fair distribution of garbage handling": Elected officials and environmentalists plan to rally at City Hall in support of a Council bill to cap the amount of waste handled by any one community district. The committee on sanitation and solid waste is scheduled to hold a hearing on the bill at 10 a.m. in chambers.
Council Race Debate: Candidates for the 6th City Council District debate as part of series on MNN co-sponsored by the League of Women Voters. Stream it here.
Today's Report

Immigrants and Workers of Color More Likely to Be Injured on Construction Sites
(read the full report)