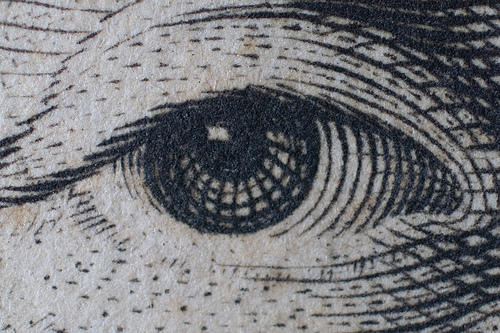 Mayor-Elect Bill de Blasio has started rolling out his transition team. He made it clear his wife Chirlane McCray will have a major role in selecting staff. The mayor-elect faces decisions on major appointments like police commissioner and schools chancellor. Before announcing his transition team yesterday, he met with Mayor Michael Bloomberg; both plan to meet periodically in the weeks leading up to the inauguration. De Blasio will have to begin to decide how he will work with labor and navigate his relationship with Gov. Andrew Cuomo and the state Legislature. The mayor-elect will soon head to Puerto Rico for a conference with New York's Latino leaders but plans to stay a little longer for some rest. De Blasio and his wife have yet to decide whether they will occupy Gracie Mansion; their son, Dante de Blasio, wants to live near his high school in Brooklyn.
How De Blasio Will Transform The City: With a resounding victory at the polls, Mayor-elect Bill de Blasio has declared a "progressive" mandate to counter the last 12 years under Michael Bloomberg. Now the Democrat has to match his fiery rhetoric with the more prosaic labor of governance. READ MORE

Today's policy agenda:

__ CITY HALL: It's taken two years but the City Council has finally introduced a bill to act on recommendations made by a 2011 commission to reform New York City's lobbying laws. The Council's Committee on Government Operations has a hearing on the bill today, althought it already has the weight of the outgoing speaker and mayor behind it — even with less than 55 days to go until the de Blasio administration takes over. 10 a.m., 250 Broadway

__ ALBANY: Environmental advocates will gather to condemn Republican Party leader Ed Cox's stance on hydrofracking at 11 a.m. Senate Chambers, Capitol, Albany.
---
Other Stories We're Following
Support For Casinos Strongest Where No Casinos Will Go (Capital)
Brown May Discipline Students Who Blocked Ray Kelly's Speech (Capital)
New Help For Poor Immigrants Facing Deportation (NY Times)
Coalition Seeks Public's Advice on New York City's Goals (NY Times)
Independence Party Fizzles at Polls (Daily News)
Developers Rush to Get in on Legalized Casinos (Daily News)
Cuomo Says de Blasio's Pre-K Plan is Conversation For January(Politicker)
Schneiderman Offers Bill to Raise Military Tax Benefit (Albany Times Union)
Ray Kelly in Running For JPMorgan Job (NY Post)
Bloomberg's Next Job (Wall Street Journal)
Millions Raised by AIDS Walk Spent on Rent, Not HIV Services (DNAinfo)