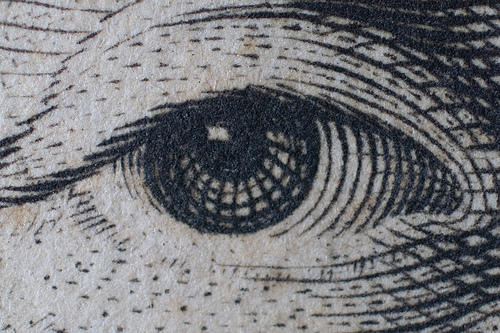 Six candidates for City Council speaker made it clear at a public forum last night that they would work with Mayor-elect Bill de Blasio to make his "progressive agenda" a reality. When asked whether they would consider raising property taxes as an option for funding the mayor-elect's goal of universal pre-kindergarten, the candidates were split.
Councilwoman Melissa Mark Viverito, whose district includes East Harlem and who is seen as a key ally of de Blasio, called it a "last, last resort." Her colleague from the Bronx, Annabel Palma, agreed. Jumaane Williams, a Brooklyn councilman, said he believed that all revenue options should be explored. But James Vacca, of the Bronx, did not see it that way. "I don't like increasing the real estate taxes," he said.
Dan Garodnick, of Manhattan, said he wasn't ready to "explore alternatives" to pay for de Blasio's universal pre-K plan. The mayor-elect has said he would seek a new tax hike on New Yorkers who earn more than half a million dollars to pay for it. The Council only has control over real estate taxes; other tax increases would have to be levied by the state, which will require the assent of lawmakers in Albany.
The speaker candidates also fielded questions on affordable housing, police reform and how the legislative body operates during the forum at Baruch College in Manhattan. Over 100 people attended the forum. The members of the Council select the speaker after the New Year. Gotham Gazette will be posting a transcript of the speaker forum on its website.
---
Other Stories We're Following
Assembly Examines Plan to Gather Data on Students (Albany Times Union)
Bloomberg Lured Donors For City Programs (NY Times)
Thompson Finds Job at Old Office (NY Times)
De Blasio Talks to Three Police Commissioner Candidates (DNAinfo)
Councilman Blasts Barneys and Macy's (NY Post)
City Hospitals Push Coverage (Wall Street Journal)
Moreland Chair Dodged Board of Elections Probe (Daily News)
Viverito's Consulting Firm May Be Hurting Her Speaker Bid (Daily News)
Half of De Blasio's Transition Team are Donors (Crain's)
Comptroller, Good-Government Groups Call For State-Level Campaign Financing (Capital)
In Unpublished Report, Cuomo's Tax Commission Questions Cuomo Initiative (Capital)